With a lot of children studying in ICSE and CBSE schools, parents are always looking for good schools. A lot of them also worry about the number of seats available in the school, its location and other details. To help them make a choice, we have handpicked some of the best ICSE and CBSE schools for boys and girls.
Also Read : CBSE boarding schools in India
Education in India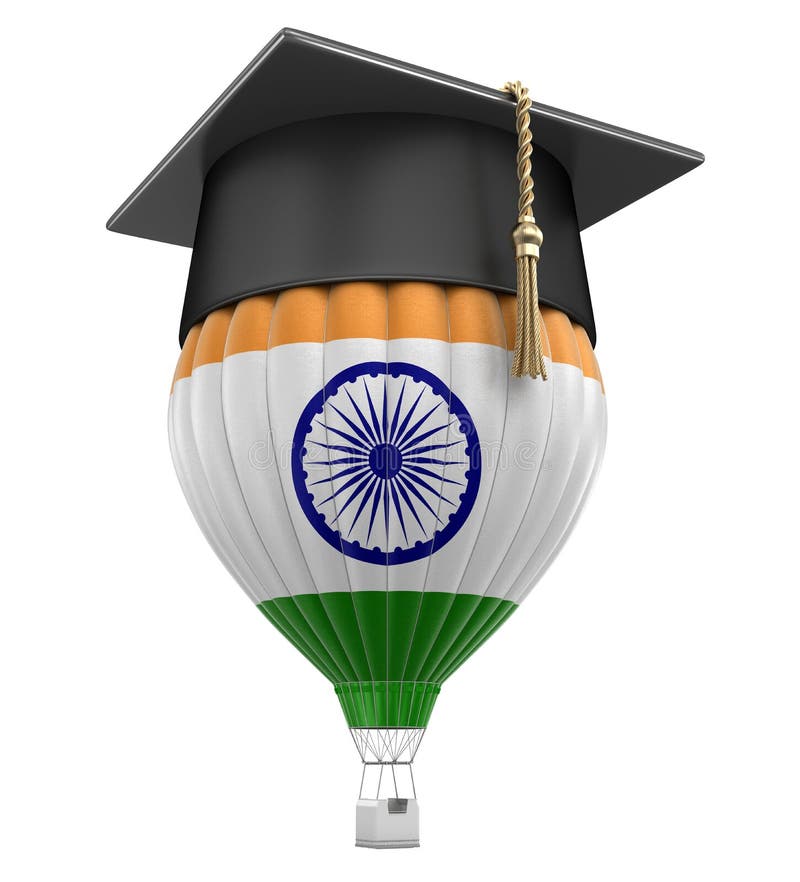 Education in India is a topic that can be pretty confusing. In  Boarding school in India there are a lot of different types of schools, and many different ways to go about getting an education.
The first thing you should know is that education in India is free for some as it is a fundamental right. After that, students have to pay for their tuition. However, if a student wants to go on to college after high school, they must pay for their tuition and room and board as well.
Students can get an education at public or private schools. Public schools are run by the government, while private schools are run by individuals or groups that are not affiliated with the government. Public schools are usually more expensive than private ones.
If you're interested in studying abroad as an exchange student or taking classes at another university while living abroad in another country, you can do so through one of many programs available online or through your local college/university campus itself!
Curriculum Followed In The COED Schools in India
The Co-Educational Schools in India follow the ICSE, IB and CBSE Curricula. These are the most popular boards among schools in India and their students can pursue a wide range of careers after graduation.
The International Baccalaureate (IB) offers an internationally recognized curriculum that focuses on developing global mindedness, critical thinking and reflection. The curriculum is designed for children aged 3-19 years old.
The IB offers a Diploma Programme (DP) for students aged 16-19 years old and an IB Middle Years Program (MYP) that is offered as a prelude to the DP. Students who have completed this program will be eligible to enter university as freshmen and study towards an undergraduate degree.
The Council for Indian School Certificate Examinations (CISCE) is another popular Board used by schools in India. It offers three different curricula: ISC – Indian School Certificate, ISO – Indian School Certificate (for Overseas), and ICSE – Indian Certificate of Secondary Education. In addition to these three main programs, CISCE offers other specialised programs such as IBDP – International Baccalaureate Diploma Programme, and IGCSE.
Why Opt For ICSE Schools in India?
If you are looking for an education that will help your child excel in life, then ICSE schools in India are the best option.
A comprehensive and rigorous curriculum is offered at these schools, which prepares students for their future. The curriculum includes subjects like English, Science, Mathematics and Social Studies. Students also get to study languages such as Hindi and Sanskrit.
The teachers at these schools have years of experience teaching students from all walks of life and they make sure that their students become well-rounded individuals with a sound understanding of their subjects.
ICSE schools in India are the perfect option for parents who want their children to receive an exemplary education in an environment that promotes community and individual growth. These schools offer small class sizes, which allow teachers to better tailor their lessons to each student's needs; this allows students to progress at their own pace without feeling overwhelmed or left behind by the rest of the class.
Additionally, these schools offer plenty of extracurricular activities so that students can engage with their peers outside of the classroom and develop strong social skills. With all these benefits combined into one package, it's no wonder why ICSE schools in India are so popular among parents seeking a quality education for their children!
Top 5 ICSE COED Schools In India
Caramel School
As a preparatory school for very young children attempting to get admission into reputable public schools in Dehradun or elsewhere in India, Carmel School had a modest beginning in 1992. There are now 425 pupils enrolled up till class VIII.
Co-educational day school with an English medium is Carmel School. From preschool through upper primary, the school offers its students a diverse education.
Call: +91 9412050241, 0135 2620845
Email: carmelschool01@yahoo.com
Address: 22, Mohit Vihar Opposite Reliance Retail Market Adjacent Indrapuram Colony Dehradun 248001
St Paul's English School
Coeducational St. Paul's English School was established in 1983 and is associated with ICSE: Indian Certificate of Secondary Education, New Delhi.
Their goal is to create a study environment that values assiduity, sincerity, and accountability and aids in the development of their students' passion for learning, which will assist them both during and after their time in school. They work to encourage every student to pursue excellence and success to reach their full potential.
Call:  +91-8095355447/080 – 26582710/26584619
Email: admission-spes@presidency.edu.in, principal-jpn@presidency.edu.in
Address: St. Paul'S English School, No. 121, 3rd Cross Road, 3rd Phase, J P Nagar, Bengaluru, Karnataka 560078, J.P. Nagar, Bangalore.
The Shri Ram School, Aravali, Gurgaon (Gurugram)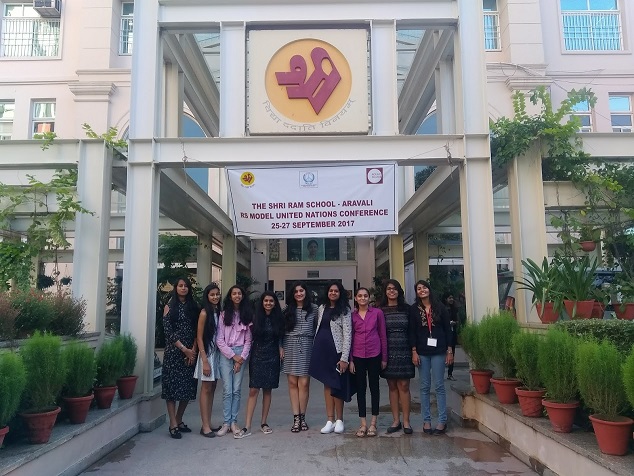 Senior Secondary School (XI-XII) associated with the Council for the Indian School Certificate Examinations is The Shri Ram School, Aravali Gurgaon (Gurugram) (CISCE). The school offers subjects from Nursery to XII and is coed. It is a school with an English medium. The school is situated in Gurgaon's DLF Phase IV neighbourhood (Gurugram). In the year was founded the Shri Ram School in Aravali was. It is a Private School run by Shri Educare Limited (SEL) and a part of The Shri Ram Schools (TSRS).
Phone Number: 0124-4784300
Email Address: senior.aravali@tsrs.org, junior.aravali@tsrs.org
School Address: Hamilton Court Complex, Phase IV, DLF City Gurugram – 122002
Greenlawns High School
Co-educational, non-denominational Greenlawns School, Worli was established in 1959. It is an unfunded, minority-run institution. The school is a member of the New Delhi-based Indian Certificate of School Examination Board.
The goal of the school is to prepare students for full and useful lives through liberal and holistic education provided by a broad curriculum, upholding the mission statement "Creating an institutional culture of value-based growth and excellence." Greenlawns School, Worli is one of Mumbai's most prestigious schools today, boasting classrooms with cutting-edge teaching tools, qualified teachers, and a prime location.
The environment at the school is upbeat.
The school offers a computer lab, a well-stocked science lab, and a reading and reference library. It is still being improved further to ensure its finished efficiency.
Phone: 022-24935559
Email: gsw@greenlawns.org
Address: Greenlawns School Worli 6, Worli Sea Face, Khan Abdul Gaffar Khan Road, opp Bandra-Worli Sea Link, Mumbai, Maharashtra 400030
Top 5 CBSE COED Schools In India
The Asian School
Coed boarding school The Asian School in Dehradun offers both day boarding and full boarding options. Mr Amarjeet Juneja founded the school in 2000 under the auspices of the Asian Educational Charitable Trust.
Students receive a holistic education from the school that includes various learning strategies that help them develop their inner leaders. This professional is a wholly boarding education that has consistently completed this without letting go of these components since its inception.
The strong community ties and the sense of camaraderie they foster are what give the school its high influence. The full-boarding environment fosters a strong sense of community and helps to develop relationships that would be maintained throughout school life.
Phone: +91 1352761860, +91-8859500084,+91-7217017038
Email: theasianschool@gmail.com
Address: Asian Acres, Vasant Vihar, Indra Nagar Colony, Dehradun, Uttarakhand 248006
Chinmaya International Residential School
They start with the premise that the kids of our planet are what will shape it in the future.
Care and consideration are the keys to quality. Children must be educated not simply with instructions but also trained in that direction with all the attention and care they deserve if they are to be raised with quality and purpose, to become the kind of citizens the world needs more than ever before.
Email: principal@cirschool.org / info@cirschool.org
Phone: 0422 261 3300
Address: Karunya Nagar post, Siruvani Main Rd, Tamil Nadu 641114
The Lawrence School
One of the first private boarding schools in India was Lawrence School in Sanawar. The school, which is situated in Sanawar, Himachal Pradesh, was founded in 1847 by Sir Henry Lawrence and his wife Honoria. Associated with the CBSE (Central Board of Secondary Education), New Delhi is Lawrence School Sanawar.
Since its beginnings, the institution has been educating students from all over the world. The school has been using a great curriculum that helps kids succeed in both academics and extracurricular areas like athletics.
The school has excellent facilities, including classrooms, labs, libraries, audiovisual spaces, and playgrounds for different sports.
Email: office@sanawar.edu.in
Address: Sanawar, Solan, 173202
New Era High School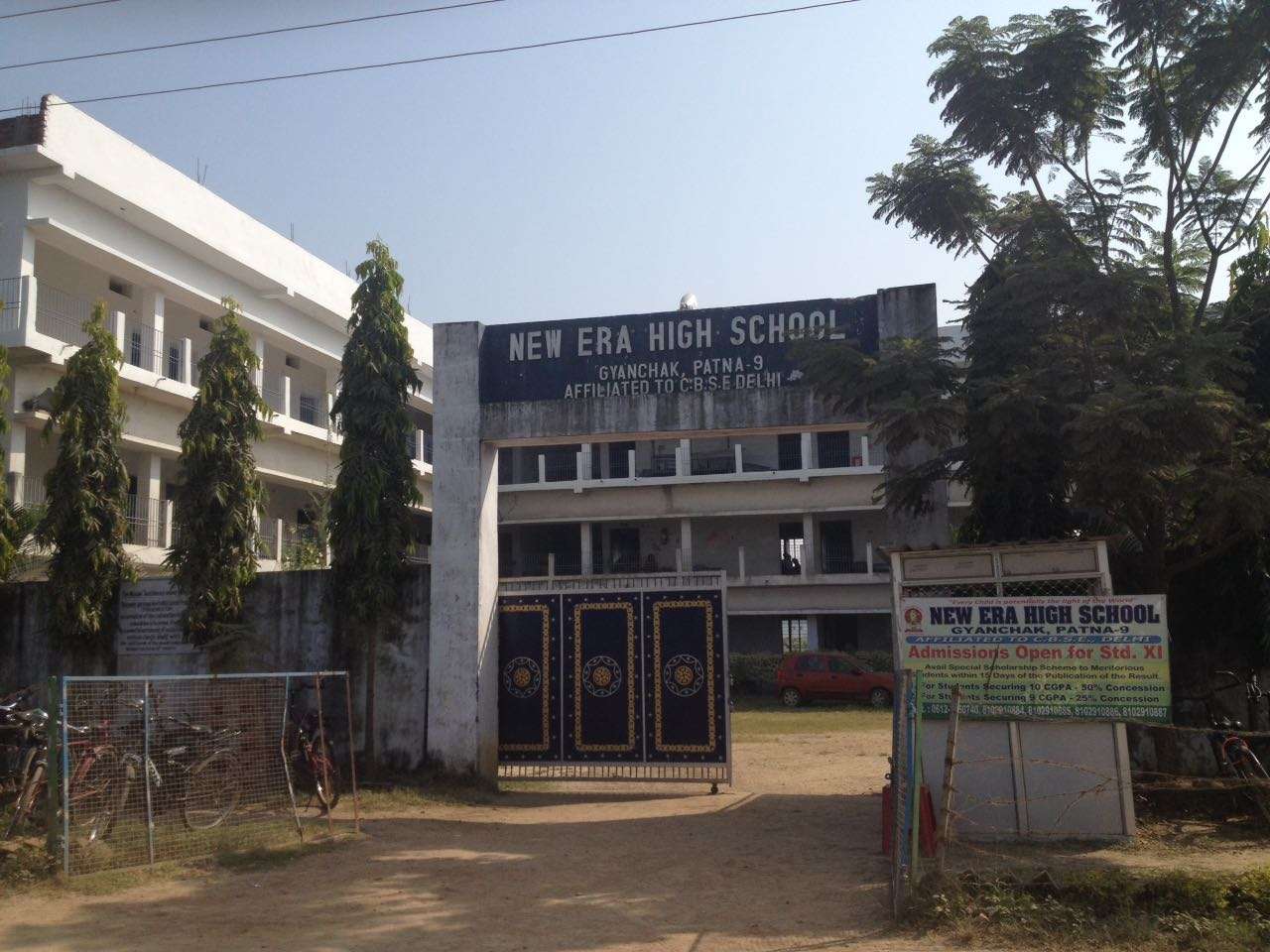 New Era High School is a great place to learn, and grow. They offer a safe environment where one can focus on studies without worrying about getting into trouble with the law. The teachers are dedicated to making sure that you have everything you need to be successful in life and college.
The extracurricular activities programs allow students to explore their interests and discover new ones. From sports teams to drama clubs, there is something for everyone at New Era High School!
Email: newera@nehsindia.org
Address: New Era High School
​Panchgani, Dist. Satara, Maharashtra, India
Pincode- 412 805
Phone: 0091-2168-241502/2168-243221/7066088400 
Sai International Residential School
Sai International Residential School (SIRS) is a school that offers a unique learning environment that helps students develop into independent, cooperative and supportive individuals. The school provides its students with an opportunity to face obstacles in a good way and empathetically contribute to society. It aims to provide a true picture of life so that children can grow up to be responsible citizens in the future.
The SIRS vision is to illuminate society, nation and world through children. People are different from one another because of how they view the world, including their beliefs and ideals.
Email: info@sirs.edu.in
Address: SAI International Residential School, SAI Vihar, 1400 Ramdaspur, Nuagaon, Cuttack-754008, Odisha, INDIA
Phone: 0671-7100100
Conclusion
After doing some research, we have come up with a list of top schools for boys and girls. These schools are based on the factors like teacher-student ratio, availability of playgrounds, extracurricular activities and more. However, the primary basis was the teacher's rating from past parents whose children study in these schools. Our objective is to share this information with you and hope it will help you find the best school according to your requirement.