With everything else in the world changing, there is no doubt that life has become more hectic, especially for parents. As a parent, you want to do the best for your kids, which is why we put so much effort into our education system. But for most of us, determining whether a school is good enough is difficult in this country.
As per research  conducted by top schools in Dehradun over the years, many schools have come up in India and more each year. But certain schools stand out and make it to the best public schools in India. It is not easy to understand which is the best.
If you want to find the best public schools in India for your kids, you may find this article helpful.
Kendriya Vidyalaya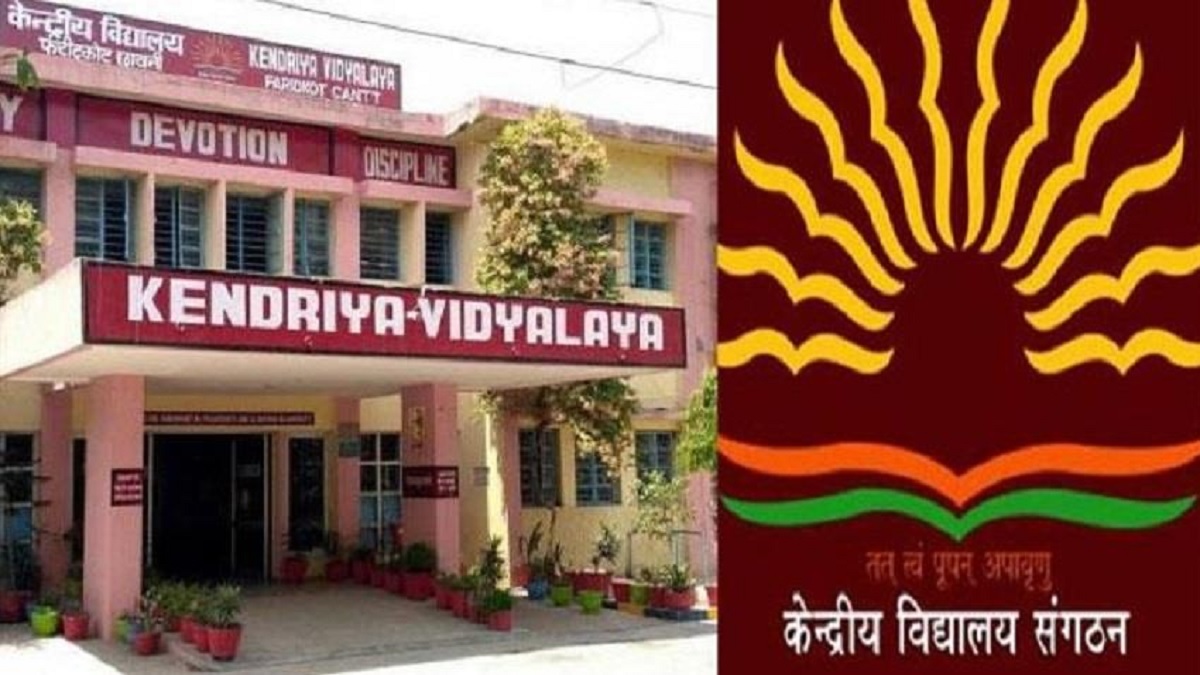 The Ministry of Education, Government of India, set up Kendriya Vidyalayas in 1963 as Centre Schools. Since then, the Kendriya Vidyalaya Sangathan has grown into a national educational system with over 1248 schools located in all the states and Union Territories and some abroad.
These schools are affiliated with the Central Board of Secondary Education (CBSE), New Delhi and follow the NCERT. Kendriya Vidyalaya Sangathan oversees the functioning of this chain of schools.
Kendriya Vidyalaya, Pattom, Thiruvananthapuram
Kendriya Vidyalaya, Pattom, is a co-educational institution affiliated with the CBSE, New Delhi, for classes I to XII.
Pattom KV is located in the capital city of Kerala- Thiruvananthapuram, in the heart of city Pattom. It was established in 1964. Kendriya Vidyalaya Pattom is among the many Kendriya Vidyalayas functioning in Kerala under the administrative control and supervision of the Kendriya Vidyalaya Sangathan. The institution offers education from Grades I to XII.
It has a sprawling campus with well-equipped classrooms and laboratories. KV lies on the banks of River Periyar, flowing through the city, and has a campus with excellent infrastructure facilities- well-equipped Science Labs, Computer Labs with more than 100 computers (with internet), a Library with more than 15000 books, Audio Visual Room with LCD Projector and Sound System etc. makes the learning process more interesting and enjoyable for students. It also has a spacious auditorium and a playground.
KV also organises various extra-curricular activities like music, dance, painting etc. The students participate in inter-school competitions. Kendriya Vidyalaya Pattom provides good quality education to all its students by providing them with all the necessities needed for proper growth. It conducts various activities for the overall development of its students. It has been the recipient of many awards and accolades in the fields of technology and innovation.
Kendriya Vidyalaya, IIT Bombay, Powai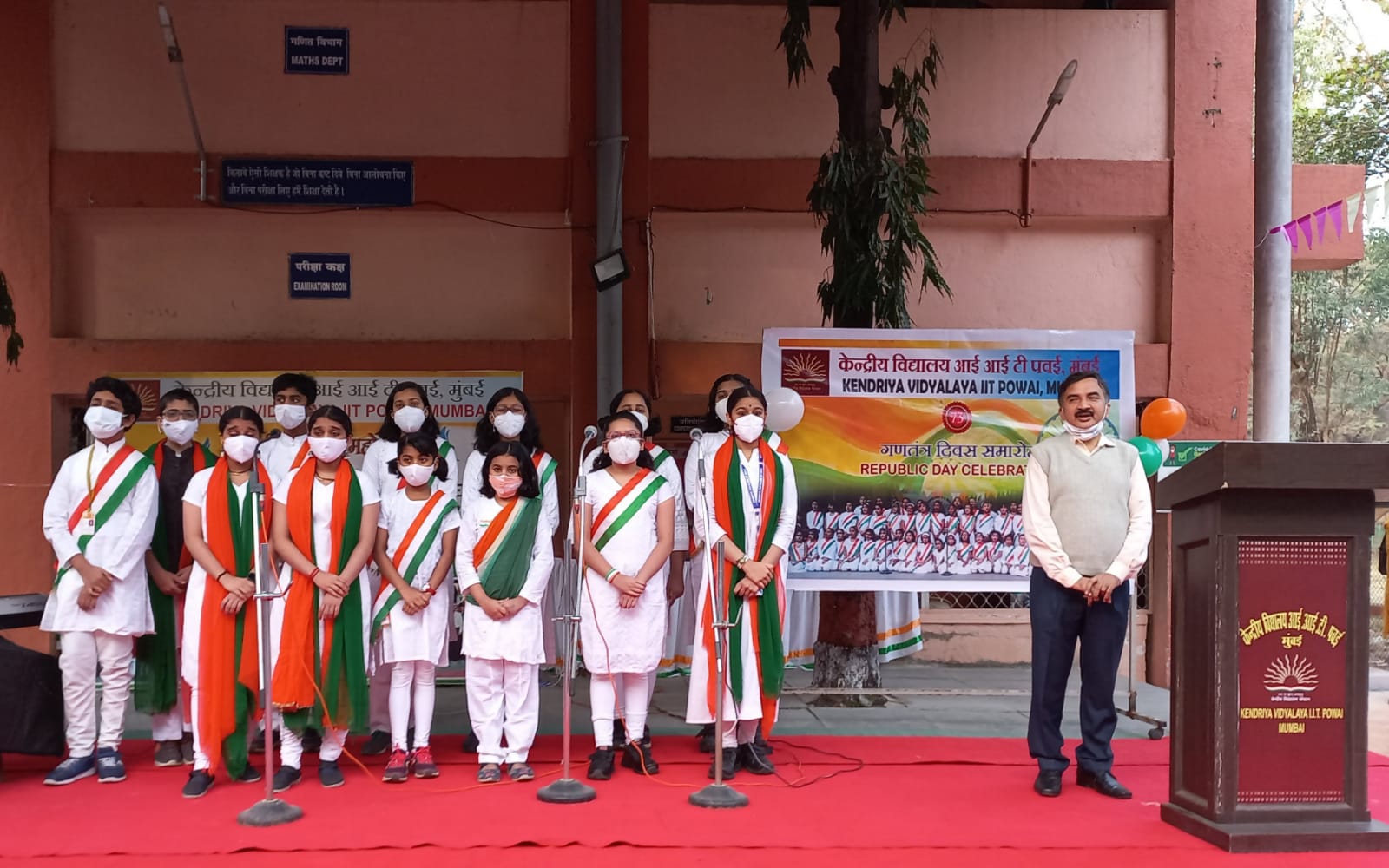 Kendriya Vidyalaya, IIT Bombay, Powai, is a premier Central Government School affiliated with the Central Board of Secondary Education (CBSE), New Delhi. It provides quality education to the children of Defence Personnel and civilians. Established in 1964, KV has now grown into a full-fledged Senior Secondary School with an enrolment of around 900 students. It provides education from Grades I to XII.
The Vidyalaya is managed by an Executive Committee under the Chairmanship of the Director General, KVS. The Principal is responsible for the day-to-day administration of the Vidyalaya and the implementation of policies.
The Kendriya Vidyalaya at Powai is equipped with modern facilities and infrastructure to meet the requirements of students. The school has well-qualified and experienced teaching staff committed to imparting quality education to students. The school provides excellent facilities for sports like football, volleyball and basketball.
The Kendriya Vidyalaya at Powai has an excellent infrastructure. The academic building houses classrooms for primary classes and laboratories for physics, chemistry and biology subjects. The playground is available for students where they can play cricket and other games during free periods.
The Kendriya Vidyalaya at Powai has an outstanding performance in academics and co-curricular activities such as sports. The school is considered among the Top 10 government schools in the country. The school is located within the IIT Bombay campus.
Kendriya Vidyalaya, IIT Madras, Chennai
Kendriya Vidyalaya, IIT Madras, is one of the premier schools in Chennai. It is located on the campus of IIT Madras. The school was started in 1964 by the Ministry of Education. It has been a pioneer in providing quality education to children from all over India.
The school has an excellent infrastructure that caters to all needs of the students. Kendriya Vidyalaya also boasts some excellent facilities- a library, computer lab, science labs, music room and art room. The school offers education from Standard I to XII. The languages taught here are English, Hindi and Tamil.
Kendriya Vidyalaya is one of the best schools in Chennai, with an excellent academic record and an outstanding sports culture that produces winners at state and national-level competitions. The school also offers co-curricular activities such as debating, dramatics, music and dance that help children develop their skills beyond academics
A computer lab with 100 computers and with internet facility is available on the campus for students' use. There are separate laboratories for Physics, Chemistry, Biology and Mathematics. There are spacious playgrounds for outdoor games like cricket, football and athletics. The students are encouraged to participate in the various competitions organised by Kendriya Vidyalaya Sangathan throughout the year.
The school aims at providing quality education through its syllabus-based teaching methodology supplemented by industry-oriented projects & training programmes. It helps students develop their personalities & broaden their horizons beyond academics alone so that they become responsible citizens of India.
Jawahar Navodaya Vidyalaya
Jawahar Navodaya Vidyalayas (JNVs) are a system of schools for gifted students in India. They were set up in 1986 by the Ministry of Education, Government of India, to provide a comprehensive and continuous education to talented children, predominantly from rural areas who may otherwise be denied good educational opportunities.
The vidyalayas have classes from VI to XII standard. Admission to JNV is done through an entrance test called JNV Selection Test (JNVST). They are managed by the Navodaya Vidyalaya Samiti.
JNVs are fully residential and co-educational institutions affiliated with CBSE. The medium of instruction is English and Hindi and the regional language is an additional subject.
Jawahar Navodaya Vidyalaya, Paota, Jaipur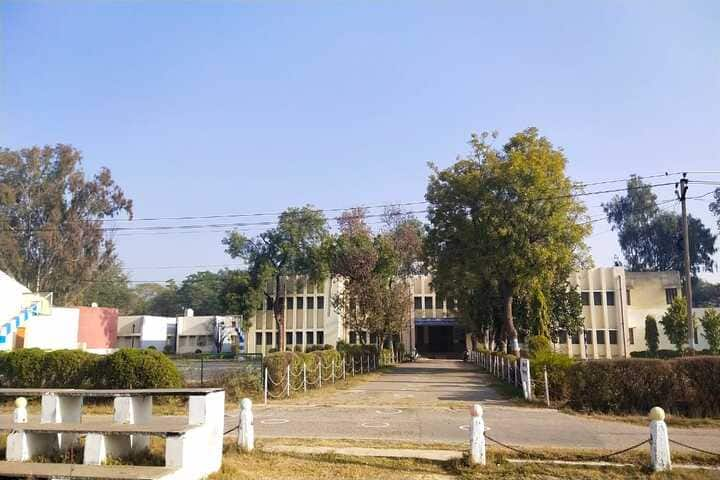 Jawahar Navodaya Vidyalaya, Paota, Jaipur is a residential and co-educational institution. JNV Paota is situated at a distance of about 3 km from Paota Railway Station. The school was established in 1988 by the Central Government under Navodaya Vidyalaya Samiti (NVS). The school has a campus area of more than thirty acres. It is a fully residential, co-educational school affiliated with the Central Board of Secondary Education, New Delhi (CBSE).
The scheme aims at bringing out the best talents among rural children irrespective of their family background, financial condition or social status.
Today JNV Paota stands as one of the best institutions in India imparting quality education to its students since 1988. It is one of those few institutions awarded the National Quality Award by MHRD.
Sainik School, Amaravathinagar
Sainik School Amaravathinagar, situated in the Tirupur district of Tamil Nadu, is a boarding school that provides education to students aged 10–18. The school was established by the Ministry of Defence, and its excellence in academics and discipline has made it well-known in a short period.
Sainik School Amaravathinagar was established in 1962 as part of an initiative taken by the Indian government to provide quality education and prepare students for careers as officers. The school is affiliated with the Central Board of Secondary Education (CBSE), and its curriculum has been designed by that organization.
It is one of many Sainik School institutions across India offering similar facilities for children. The school boasts a talented faculty whose dedication to excellence has allowed students to achieve outstanding results.
The school offers classes from VI to XII standard under three streams—Humanities, Commerce and Science. Students are taught subjects including English, Mathematics and Hindi or Sanskrit as their first language; French or German is the second vernacular in classes VIIIth onwards.
The curriculum at the school includes subjects like Computer Science and Information Technology as well as social sciences, including Geography, History and Physical Education. Students are trained physically and academically to serve their country.
Conclusion
In general, most of our experts say that the schools are good. Public schools are opening up and becoming popular. But as a parent, you need to be knowledgeable about what is available. You need to make your own informed decision. The country has seen a surge in the number of students studying in private schools, but there are still many who depend on the government for their children's education. 
For any queries related to parenting, schooling, or any student-related tips, click here to check out our latest blogs