Colleges and universities from industrialised nations have always held an edge in education. They are recognised for churning out skilled and talented professionals into the workforce.
As per research conducted by schools in Dehradun however, in today's highly competitive international marketplace, it is becoming increasingly crucial for every country to provide a world-class education. Over the years, the United States and the UK have been on top of the list for providing quality higher education among other nations.
On the other hand, countries like India and China are rapidly developing their educational sector to attract more international students who prefer studying overseas.
While countries have unique education sectors that follow their trends, in today's world of globalisation they cannot be unstirred by the trends we witness overseas. It impacts the general mindset of the students who, influenced by it, choose their educatio nal programmes based on them. We look at a few upcoming trends in the education sector in 2023.
More students opting for education overseas
According to recent reports, the number of international students studying abroad (outside their home country) has increased. While countries like China have had the maximum number of students studying abroad, India is also replacing the top few countries.
The UK is the most popular destination for international students, but Australia and America are also popular choices. A recent report suggests an increasing number of Indians are converting their study visas to work visas. It means students are opting to start working in countries where they have completed their education rather than their home country.
The increase is driven by several factors, including increasing educational costs, a desire to gain international experience and the appeal of studying in a different country. But there's another factor that could be influencing this trend: The rise of more affordable destinations for higher education around the world. While still a share of total enrollment in higher education, international students bring cultural diversity and economic benefits to their host country.
A shift from conventional education programmes like Engineering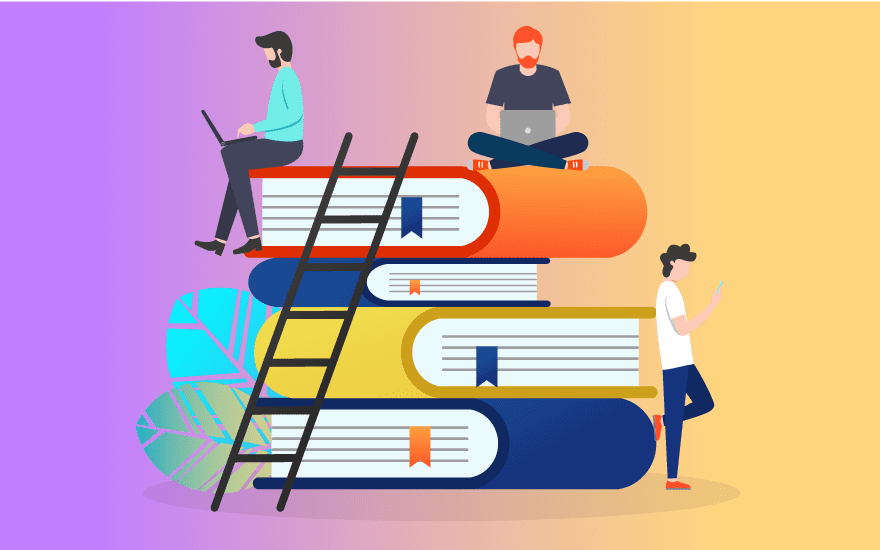 The next decade will see a shift in the education sector with more emphasis on experiential learning and less on conventional learning programmes such as Science, technology, engineering, and mathematics (STEM). According to a report, there will be an increase in higher education institutions offering courses that enhance skills in collaboration, creativity, communication and critical thinking.
These have been successful in creating a pool of skilled workers but are not suitable for all students. As a result, there is a shift towards more lifestyle-oriented programmes like design thinking and entrepreneurship.
Data-driven learning platforms will be able to provide personalised content to learners based on their areas of interest and career goals. It will help them achieve their goals faster and also help them choose their field of study based on their strengths and weaknesses.
Soft skills are becoming increasingly important as these are critical for success in today's competitive workplace environment. Soft skills- communication, interpersonal, leadership qualities etc., are essential for getting hired or promoted at work or even finding employment opportunities in the first place.
Non-STEM courses like Data Science, Data Analytics, Fintech, Business and Management, Tourism etc., will see a rise in popularity with more and more students opting for such courses.
Digital technology-driven programmes
While the pandemic initially fueled interest in learning among many people around the world, it has now become a trend that is both cost- and time-efficient. The education sector has been witnessing significant changes over the years. From the classroom to the living room, schooling has become more accessible.
The fourth industrial revolution, which includes artificial intelligence, big data analytics and robotics—is changing our world at an unimaginable rate. As a result: job seekers are now expected to demonstrate their technological prowess as part of the hiring process. Institutions are redesigning their systems to meet industry needs and enhance students' experiences. They not only use resources prudently but also improve the student experience.
To be prepared for the future, education must shift its focus from traditional teaching methods (which aren't relevant in a world that's being radically transformed by technology) to preparing students for careers in an era of rapid technological change.
Over the next few years, cyber-physical systems will seep into several businesses—a development that will mandate a new skill set for employees entering the workforce. In 2023, technology will have a significant impact on the way students study abroad. Some technologies will play more important roles in this experience than others.
There will be a boom in online education providers.
Hybrid learning
The global pandemic made it difficult to provide education in the usual ways, but technology has come to the rescue. Even though we can now breathe easier because of advances against disease, our attitudes toward learning are different—for better or worse.
Institutions and borders have opened up to welcome students from across the globe but the pandemic catalysed and accelerated digital transformation in higher education. The rise of blended learning has changed dramatically the way students approach their education. Today, an overwhelming majority wish to continue with this system as they move on from high school.
Hybrid learning degree programs that combine online and offline learning components for an international audience make a college education more accessible and cost-effective.
Flexible learning options
In the present scenario, there is a lot of competition in the education sector and this has resulted in many new strategies being adopted by various schools and universities. Education is about creating an environment where students learn at their own pace and according to their interests.
To achieve this goal, schools should provide flexible learning options to students so they can adapt to the changing environment around them. The more flexible an educational system is, the more it will be successful and helpful for students in their growth as human beings and professionals.
The use of adaptive learning technology has been increasing at a rapid rate over the past few years and this trend will continue in 2023.
Artificial Intelligence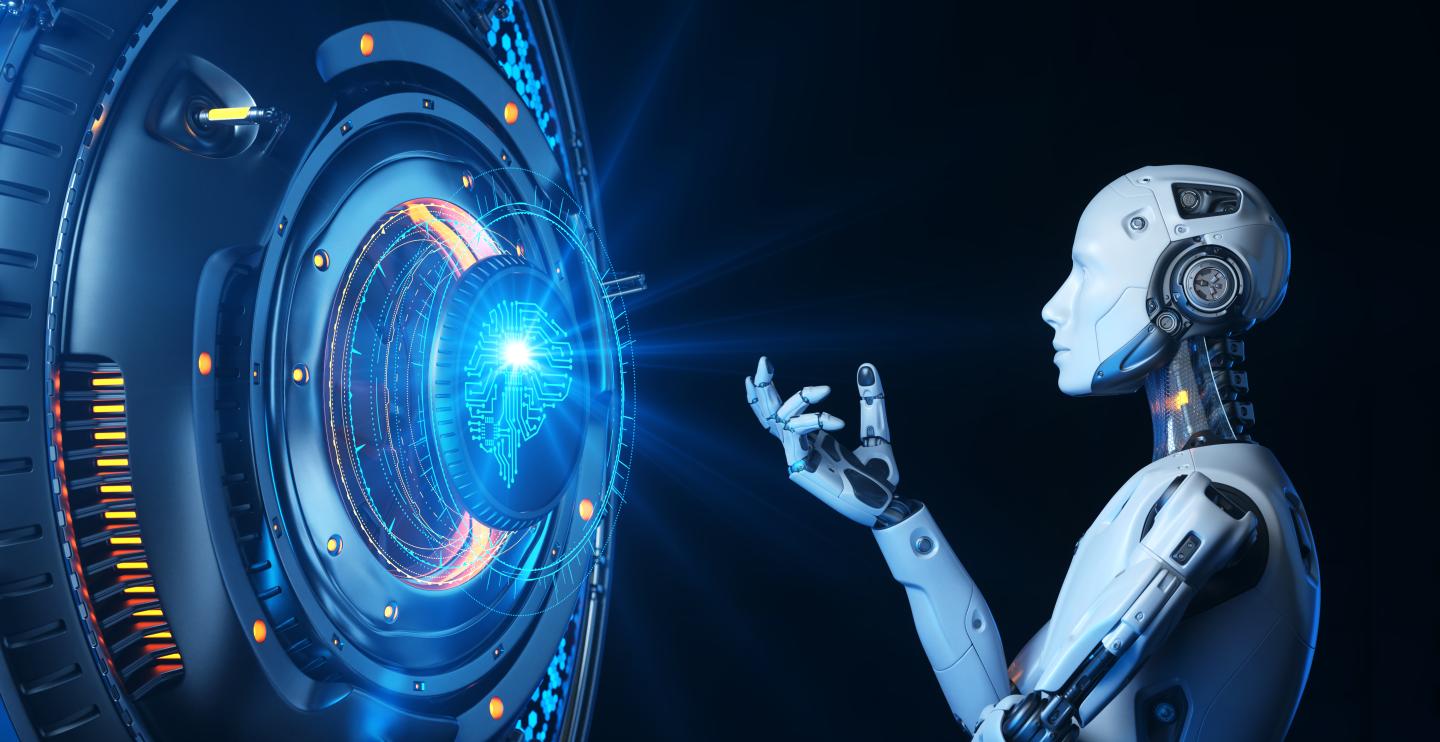 We should expect that artificial intelligence will play an important role in the future of higher education, particularly online learning.
AI is changing the way people learn. Overseas education platforms are using it to assist users with their everyday challenges in a variety of ways, from applications to classroom learning. Besides that, AI can be used for invigilation (monitoring student progress), grading papers and projects, etc. It is helpful because it allows instructors to better understand each student's strengths and weaknesses—and provide more personalised education.
AI is also helping institutions recruit more international students and engage them in campus life. The application of AI during the enrollment process has cut down on costs and increased course applications by many students. AI-enabled chatbots like ChatGPT will be an opportunity for students and a task to tackle for professors and teachers.
AI-powered automated document verification reduces the amount of time and resources needed for institutions to accept students.
The proliferation of private universities and colleges
The number of private universities and colleges will increase in the coming years as they offer competitive fee structures, flexible course duration and easy access to top-ranking universities. It has made them a popular choice among parents looking for quality education at affordable prices.
Private universities and colleges have been able to attract thousands of students because they offer better facilities as compared to government-run institutions and employ better faculty members.
The growth in demand for higher education has led to an increase in competition among universities which has forced them to adopt innovative strategies like providing online degree programs or offering value-added services such as project-based learning, industrial visits etc.
Conclusion
Overseas education trends give a detailed analysis of how overseas education is likely to change in the coming years and what it means for students from around the world considering studying abroad. With every year that passes, we are seeing overseas education grow in popularity, and it's likely to stay that way for the foreseeable future.
Hopefully, we have given you a broad idea of what to expect from education trends around the world in the next twelve months.
For any queries related to parenting, schooling, or any student-related tips, click here to check out our latest blogs