An international school is an institution that promotes education in an international environment or framework. International schools in India are usually characterized by a multi-national diverse student body and staff, multi-lingual instruction, and a curriculum oriented towards global subjects.
There is an emphasis on the promotion of concepts such as world citizenship, pluralism, and intercultural understanding. Many international schools in india adopt a curriculum from programs and organizations for India's globalization in India such as International Baccalaureate, Edexcel, Cambridge Assessment International Education, International Primary Curriculum, or Advanced Placement.
 Globalization in India & International Schools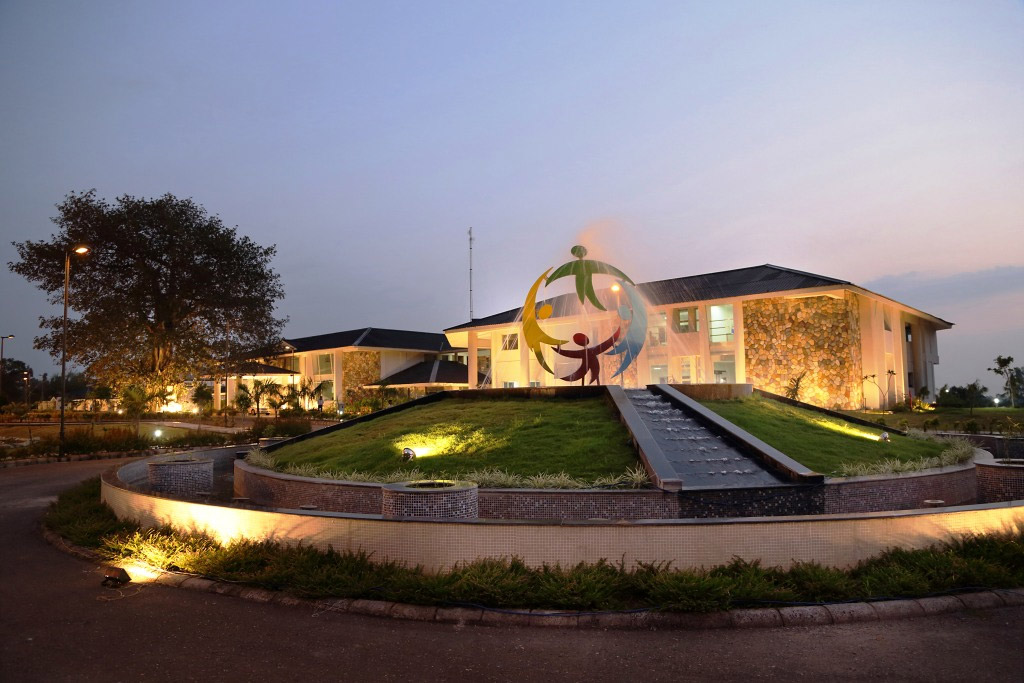 Blended learning:- The introduction of computer-mediated learning has revolutionized the teaching and learning process by moving ahead of traditional methods of teaching in schools in India.
The explosion of knowledge helps people to educate and develop their skills and abilities. There is an expansion of cultural boundaries and knowledge resources for a greater scope of collaboration and thereby promoting globalization in india. 
Computer-mediated technologies have made it possible to interact more effectively across cultural boundaries. Sharing information and collaborating with others has proven to be a revolution in education for globalization in India.
International girls schools in India often follow a curriculum different from the host country, catering mainly to foreign students, such as members of expatriate communities, international businesses or organizations, diplomatic missions, or missionary programs.
Admission is sometimes open to local students to provide qualifications for employment or higher education in a foreign country, offer high-level language instruction, and/or foster cultural and global awareness.
An institution that educates students in an international environment, usually characterized by students and educators from different nations, multilingual teaching, global-oriented curricula, and world citizenship cultivation helps in Globalization in India.
History of International School
The first international school can be traced back to the International School of Geneva founded in 1924 with an emphasis on bilingual education (English and French). Later that year the Yokohama International School was also established in Japan.
 These schools catered to children of emigrant families. These could include American diplomats, missionaries, military members, business workers transferred to foreign office locations, etc.
An international school teacher or educator is someone engaged in the education of pupils in schools other than their country of citizenship. Faculty at international schools are usually from or certified by the standards of their country of origin. 
As of 2020, 33% of international schools are categorized as bilingual, with English as the main language. 52% of international schools offer a UK style of education, around 20% offer the International Baccalaureate Programme, and around 21% offer US-style education.
Statically, international school students have achieved higher examination marks compared with the global average and helps in globalization in India. 
Evolution of International School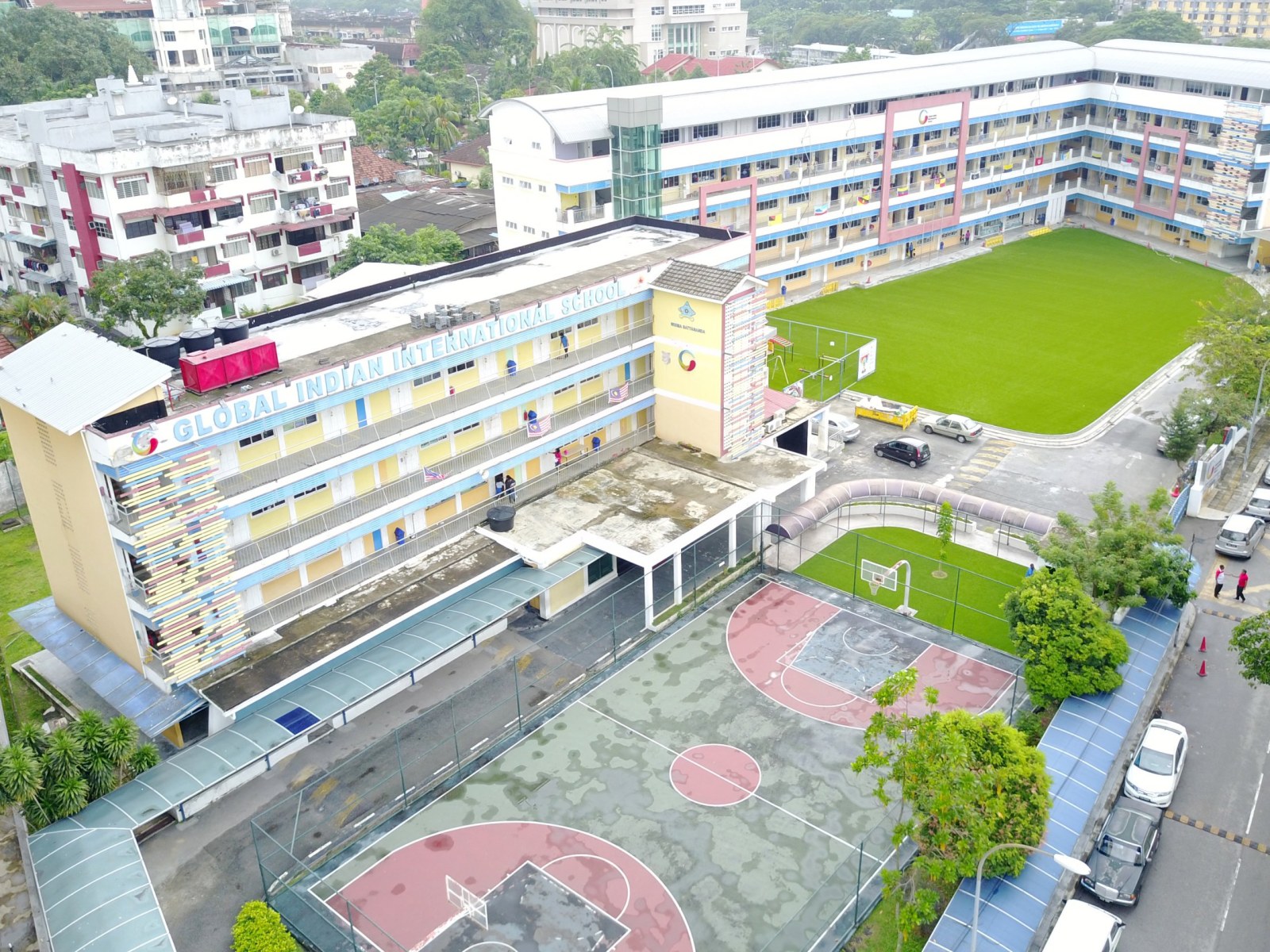 With the increase in situations such as diplomat relocation or missionary travels, there has been an increase in the demand for International schools. Especially within the start of the 20th century, there has been a massive growth in international schools worldwide. In 2011 alone, 345 new International schools were established.
According to the ISC Research Data, there were a total of 7,655 registered International schools worldwide. That number has since risen to 12,373 registered international schools in July 2021. The number of students attending international schools has also increased from 3.54 million to 5.68 million since 2011.
In April 2007 there were 4,179 English-speaking international schools, which was expected to set to rise with globalization in India. In New Delhi, worldwide entries for the University of Cambridge International General Certificate.
Secondary Education (IGCSE) June 2009 examination session were up by almost 20% on the same session in 2021. The strong growth confirms the status of Cambridge IGCSE as the world's, and India's, most popular international curriculum for 14 to 16-year-olds.
With rapid globalization in India, these numbers will most likely continue to grow. Asia and the Middle East are the leading geographical locations in international school growth. Enrollment in international schools located in the Middle East alone has grown by 20% since 2015, reaching 1.7 million enrolled students.
Southeast Asia has grown by 35.5% and East Asia has grown by 33.3% since. South Asia experienced the largest jump in growth by 64.6% per cent since 2015. 
Since international schools also tend to offer multi-lingual education, it is a fitting opportunity for students to acquire a second and third language making them ready to be global citizens, enhancing their adaptability and refining them as confident all-rounders and thereby promoting the Globalization in India.
Ecole Globale International School for Globalising India
Ecole Globale believes in all-round development and holistic education for its girls for the globalization in india. We at Ecole yearn to develop the academic and sporting potential, as well as the overall personality of the students. With thorough training, practice and guidance, the school prepares the girls for the future and fortified enough for their higher education.
As an International School of high repute, it maintains state-of-the-art sports facilities, sustaining and growing sporting prowess among our girls. Ecole Globale is the proud claimer of several Inter-School, District, State, National as well as International Level Trophies in various sporting events. 
Student exchange is one of the leading programs Ecole Globale regularly runs to help students develop into global citizens. The Round Square International Service (RSIS), which includes students from some of the world's prominent institutes, hosts Ecole Globale International School. 
Not only are students frequently sent abroad to engage in this programme, but they also occasionally host a large number of students from various nations. International students who come to the school for a short time broaden the girls' perspectives by allowing them to experience a different culture, respect their traditions, and, most importantly, better understand the world's concerns. 
As an International School, Ecole Globale ensures that the boarding school experience remains stellar across its teaching methods. At Ecole, we believe in providing quality education to our girls and advocate planting challenges along the way of their growth, so that they can truly achieve comprehensive growth, not just inside the classroom, but also outside of it and thereby promoting globalization in india.
All these methods to make students learn are well-complemented by the aids of technology, which help the teachers and students adapt to the latest methods of learning and globalizaion in India. The role of a teacher or instructor cannot be undermined in such a scenario, but these tools help the current generation learn in the way that they are most comfortable with – through technology.
It may be noted that not all boarding schools provide the exquisite technologically advanced and secure 40-acre zero-emission mountain-surrounded lush-green campus environment that Ecole Globale is humbled to provide to its girls.
Conclusion
To give students a flavour of how experts from different fields conduct their lives and accomplish milestones, Ecole Globale provides to its girls, the opportunity of interacting with experts through guest lectures that are conducted on campus. This is a unique chance since girls tend to find their role models through such interactions and learn from the experiences of others and thereby helping in globalization in India.
Ecole Globale is proud of its alumni making their mark in several national and international universities and colleges of repute, creating a life of fulfilment and pride for their parents, teachers, and themselves.