The aim of this blog is to help students spot fake universities. As per research conducted by Boarding School In Dehradun, There are a lot of resources out there on the internet, but it can be difficult for students to sort through university reviews and make a decision that is best for them. This blog brings together all the information you need regarding spotting fake universities together in one place.
Also Read : BULLYING AND STUDENTS WITH AUTISM
Always look for accreditation
The most important thing to look for when investigating a university is accreditation. Accreditation is an important sign that an institution has met basic academic standards set by independent agencies or other organizations. If a school lacks accreditation, it may mean that it has no real value as an educational institution.
Some types of unaccredited schools include correspondence schools, distance-learning programs and religious schools, all of which provide instruction via remote learning methods such as mail, phone and email correspondence. Accreditation is a process by which an organization's academic quality is evaluated by peers (also called "peer review").
It is a sign that the school has met certain standards and is recognized as having met them by other educational institutions and professionals.
Accreditation can be regional or national, depending on the country or region in which it takes place.
Confirm physical address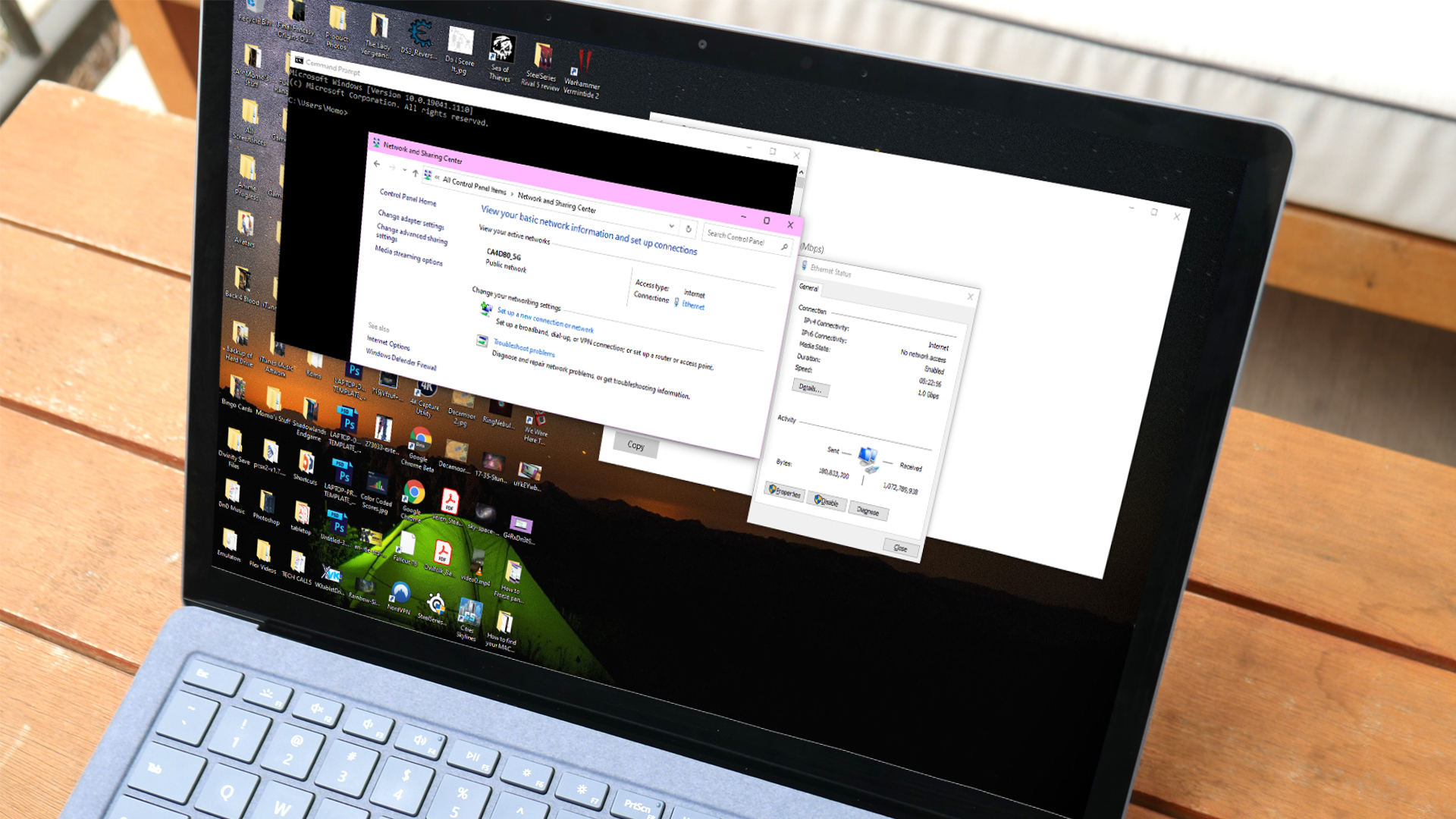 One of the most important things you can do to ensure that you are dealing with a legitimate school is to verify its physical address. There are a number of ways to do this, including:
Calling the school and asking for address confirmation.
Checking their website for an address listing.
Visiting the school in person if it's local to you.
If you're not able to confirm the physical address yourself, there are other steps you can take to verify that the school exists. You can check with your country's national education ministry or equivalent agency (in the US, this would be SEVP). The agency should have records of all accredited schools and should be able to tell you whether or not they've ever had dealings with yours (whether as a student or an employee).
Warning signs in the application process
The first warning sign of a fake university is an application process that is very easy. You should be wary of applications that ask for minimal information, or no information at all. The application process for real universities will usually take at least a week to complete, but this time can vary depending on the number of applications received.
If you are applying for a scholarship or grant, there may be additional forms or an essay for you to complete. However, these are usually straightforward and easy to fill out. If you are asked to send money before you have attended any classes or learned anything about your program, then you may have found yourself at the wrong school.
Another warning sign is if they require students to wire money directly into their bank accounts or pay with Western Union or MoneyGram. This can be a red flag because it makes it difficult for anyone to trace where funds went after they were transferred out of the country.
Research their social media profiles and web presence
Research their social media profiles and web presence. Fake schools are less likely to have a website, but if they do it may not have been updated in years or have an email address that doesn't work.
The best way to research a school is through its social media accounts: Facebook, Twitter and Instagram all offer insight into the culture of a school and who works there as well as what type of student body it attracts. If the university hasn't updated any of its social media in over 6 months or has no social media presence at all, then it's probably not legitimate.
Ask around about the school from students who attend other schools in the area or even friends who live nearby! This can help identify if anyone has heard about this school before or if anyone knows someone who went there before deciding on another school
Inquire from the alumni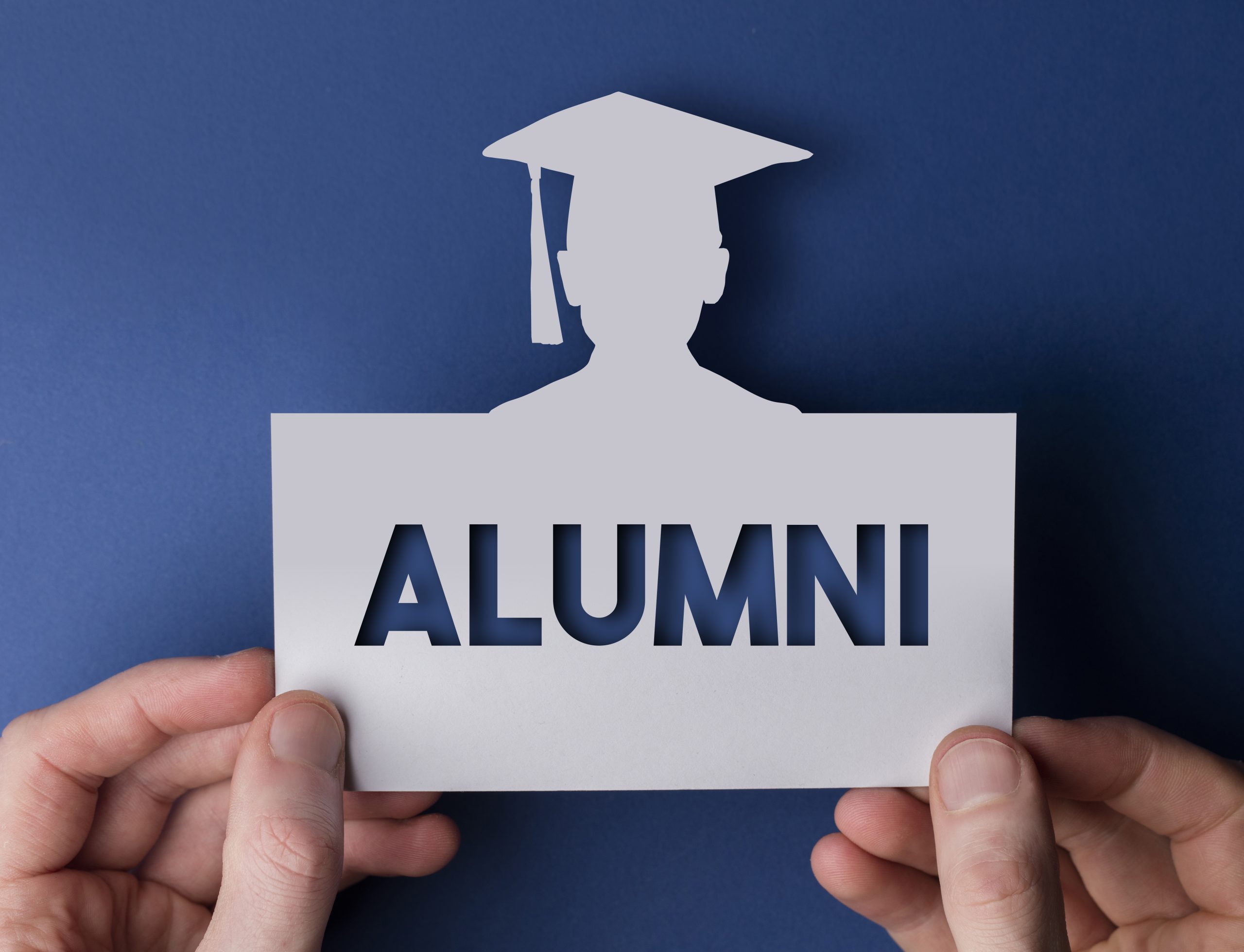 A good way to verify whether a university is real or fake is to contact its alumni association. This is usually listed on the university's website or can be found through an online search engine. Contacting an alumni association can reveal valuable information about the institution, including:
The number of graduates from each year
The names of prominent alumni who are currently working in their field of expertise
Any notable events that have taken place at the university
The diplomas look too good to be true
If you are a potential student, and you are researching universities, you may have come across a website that looks like this:
This school is not accredited by any accreditation body recognized by the government. The website does not have a physical address or even a phone number for you to call. It does not list any faculty members or staff members on its website.
The only contact information provided is an email address which leads to an auto-responder that asks if you want to pay some amount for someone to evaluate your application and give you an answer within 24 hours.
If they accept your application and charge your credit card, they will send you an invoice with instructions on how to pay them via Western Union or MoneyGram wire transfer services out of Nigeria or Ghana — which are known as hotbeds for internet fraud schemes and money laundering operations.
Conclusion
It is important to do your own research when deciding where to go to college.
For any queries related to parenting, schooling, or any student-related tips, click here to check out our latest blogs.