Have you ever asked yourself what is the real importance of education planning, and why does it matter? Too often all that matters with education planning is doing it. This often results in late submissions, delays in vacation planning, and students without the right equipment to carry out a productive learning process.
But this doesn't have to be the case always and explaining what is education planning, the importance of it, why it should matter to us, and how we can ensure that we have good education plans is what I'll be covering in this article.
Education planning is a significant part of any child's growth and development. Although formal education begins at birth, when children are placed into daycares and preschools, however, it is currently that which parents pay for as many do not know what to do.
Children will be in school for up to eight hours a day five days a week for 13 years, which means that children need to plan what they learn and focus on their education. Education helps children develop skills such as memory, attention span, and problem-solving among other accomplishments. As such, quality education should be a top priority for every parent.
Education planning refers to a written plan created by an educational long-term consultant or counselor which outlines the best method of achieving an individual student's academic and/or career goals. An education plan also identifies postsecondary programs available, factors that affect educational decision making, and how to financially meet these factors.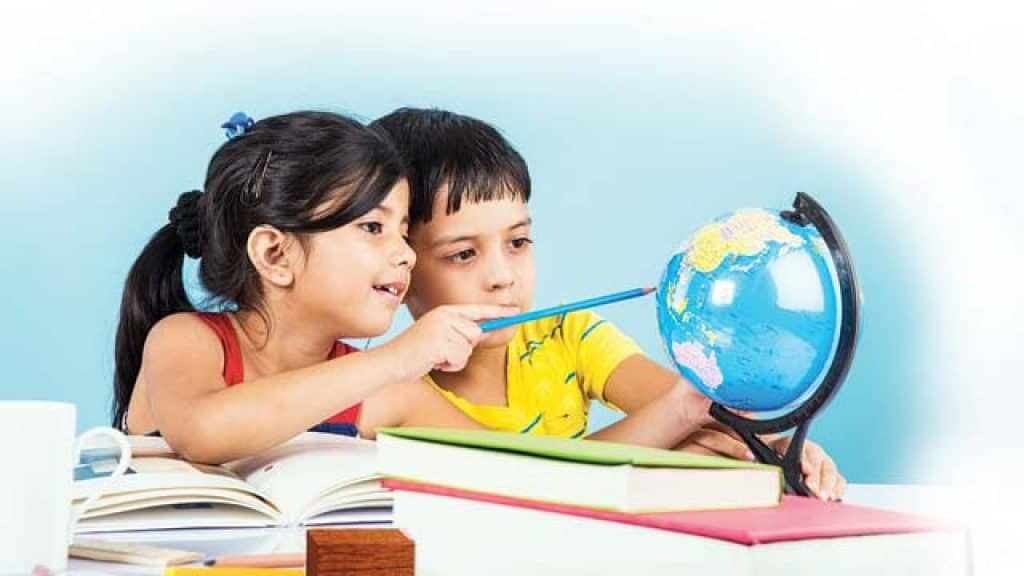 The importance of education planning
As a parent, you want the best for your children. A good education can help put them on the path toward a brighter future and give them the tools to achieve their goals. While there are many factors that contribute to your child's development, educational planning plays an important role in helping build a foundation for lifelong learning and success.
The benefits of education planning
Starting early
As with any long-term plan, it's always a good idea to start thinking about your child's future as early as possible. By starting early, you can help ensure that your child gets the most out of their school years and has the information and support they need to make informed decisions about their future career.
Children need time to explore their interests and build the knowledge they need to succeed later in life. Parents can help by talking to their children about why education is important, encouraging them to be curious and learn as much as possible, and providing opportunities for them to discover new things.
As per research conducted by a girls schools in India, Parents also play an important role in supporting their children through school by helping them stay motivated, encouraging them to set goals, and finding ways to achieve them. We encourage parents to make sure they stay involved with their children's education at every stage of their schooling.
Education planning is a process of determining the financial resources required for your child's future education. It is a process that should begin as soon as your child is born.
As parents, we all want to give our children the best education possible. However, most of us don't really think about the expenses that come with it until it is time for them to go to college, by which time it may be too late to start saving.
Making an education plan helps ensure that you will have enough funds to pay for your child's future education bills. It also means that you are more likely to be able to afford the type of college and post-college plans you envision for your child. Planning allows you to start saving early and make regular, consistent contributions towards an education fund.
Many parents are confused by the plethora of information available on education planning. Don't be confused — remember that there is no one right way to plan for your child's education. Each family has a different set of circumstances and goals.
The following are five common issues that you may encounter when you start planning for your child's education:
Saving Too Little, Too Late. The earlier you start saving, the more time your money has to grow. For example, if you save Rs 1,000 every month for 18 years and earn 8% per year on your investment (which is the average rate of return for equity funds over the long term),
you will have Rs 6 lakh by the time your child enters college; however, if you wait until your child is 10 years old before you start saving, and then save Rs 1,000 every month for eight years at 8% per year, you will have only Rs 3 lakh by the time he enters college.
Missing Out on Tax Benefits. You can avail tax benefits by investing in Public Provident Fund (PPF) or Sukanya Samriddhi Yojana (SSY) account. These schemes not only help build a corpus but also provide guaranteed returns. The government has offered various tax incentives to encourage parents.
For any queries related to parenting, schooling, or any student-related tips, click here to check out our latest blogs