Kids are our future, and education is the vehicle that will get them there. Parents must understand the importance of educating their children, regardless of age. 
Take advantage of all of the educational resources on the Internet today! By using educational websites geared towards kids, you are setting them up for success.
In this technologically advanced world, as per research conducted by best schools in Sharjah, it is becoming more and more important to be able to navigate technology and the Internet easily. The problem is that not all kids have an equal opportunity to learn these skills. Educational websites help solve this problem by providing a wealth of knowledge on math, science, economics, social studies and other subjects.  
Check out the list below, which includes some educational websites for all ages!
Make Me Genius
The former is a website that promises to turn your kid into a genius and makes a lot of lofty claims. Videos on MakeMeGenius.com include a wide range of topics, including physics for kids, photosynthesis, the nervous system, the solar system, and electricity. Even your youngest children will remain engaged throughout all of the kid-friendly videos.
TIME for Kids
TIME for Kids, from the makers of TIME magazine, is complete with fascinating stories, images, and videos. Some subjects covered include politics, the environment, entertainment, sports, and health. Despite not being as interactive as most other websites on this list of educational websites for kids, TIME for Kids does address current events while being written with a young audience in mind.
National Geographic Kids
Watch animal cameras, discover fascinating facts about animals, view and share pictures of nature, find information about various nations, and conduct science activities. The National Geographic Kids website has much more to offer than what is covered in these activities. Even a "Little Kids" section is available for your home's youngest explorers.
The KIDZ Page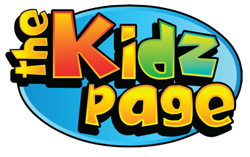 More than 5,000 educational games and activities pages can be found on The Kidz Page. Just a few aspects of this enormous website include word games, colouring sheets online, and jigsaw puzzles. Each holiday also contains a specific area of games and activities you can play with your kids.
How Stuff Works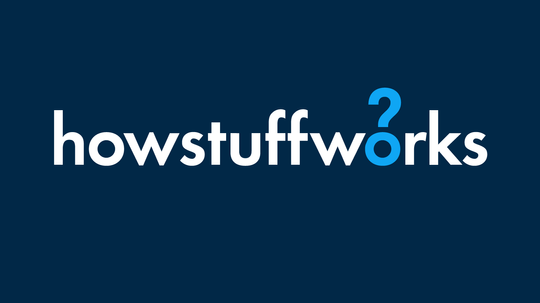 Visit How Stuff Works when your kid has questions about why the sky is blue, how a tornado arises, or any other topic she can think of regularly. The essays analyse various issues, including cars, culture, entertainment, science, money, and technology. Videos, games, and quizzes add to your kids' educational experience.
Fun Brain
Fun Brain serves kids in preschool through eighth grade. The website has several attractions, including math, reading, online novels, and educational activities. After just one visit, you'll want to bookmark Fun Brain for your kids.
Nick Jr.
NickJr.com has printables, games, and other fun things for kids if you can get past the advertisements. The games allow your kids to express their creativity, dress up, discover new music, assemble puzzles, and practise number and shape recognition.
Scholastic
There are learning activities designed for everyone, from young children in pre-kindergarten to high school seniors. One of the more interesting educational websites for youngsters is Scholastic. Activities are divided by grade level on this website, which the same company publishes as the academic publications you may buy in classrooms.
Exploratorium
The number of useful websites for science makes it challenging to compile a short list. However, San Francisco's Exploratorium website in the Palace of Fine Arts introduces science and art to children in fresh ways. Children can experiment with technology, dive beneath the ocean, travel to distant galaxies, and learn about various scientific topics, including cells, animals, and gardening.
Highlights for Kids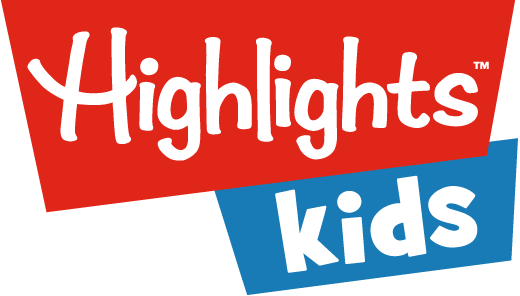 The more than 60-year-old children's magazine provides online opportunities for parents and kids to play, read, and create together. The Highlights for Youngsters website has science experiments, art projects, matching games, and animated stories to help kids learn while having fun.
Learning Games for Kids
The website's name says it all. Learning Games for Youngsters focuses on games that instruct kids in virtually every subject imaginable. Your children will go on a learning experience with word, spelling, social studies, brain, science, art, vocabulary, literature, and keyboarding activities.
Old Farmer's Almanac for Kids
It's education with a difference. In The Old Farmer's Almanac for Kids, you can find puzzles, riddles, a daily question, a timeline of noteworthy historical events, sky occurrences, and weather forecasts that you can monitor at home with your kids.
Disney Jr.
Disney Jr. is a favourite destination for Mickey and friends fans. Among the features are games, colouring pages, and videos. The games emphasise hand-eye coordination, memory, colour matching, and other critical mental development skills.
Importance of Educational Websites
Educational websites for kids have become an essential part of their learning process. With the advent of technology, it is easy for children to get distracted by other things and lose interest in their studies. However, with the help of educational websites for kids, they can be kept engaged and learn many things that are beneficial in their future lives.
As technology becomes more prevalent in our lives, we need to find ways to integrate it into our classrooms and teaching methods so that students can fully benefit from its many benefits. Schools and universities do this by utilising educational websites for kids.
One can use these websites that offer various tools and resources in many other subject areas. Parents can also use them at home and with teachers during lessons or in the classroom.
Such an online math tutor or an online science tutor can help students learn more about topics they may not understand. Still, they would like more information to feel more confident about their learning process, which will ultimately help them succeed later down the road!
Conclusion:
Parents have to bear many burdens when helping their children with homework assignments and other school work. And learning activities at home also take time. Add all this to the fact that we've seen how vital the Internet is for these kids, and there's no doubt that educational websites are an absolute necessity in parents' lives nowadays.
Educational websites are essential for kids to learn. Parents or whoever is responsible for the website your child is using should monitor them to ensure that children stay on the websites and not wander around on the Internet without supervision.
In addition, you can have a dialogue with your child about what they are learning from the websites and how it applies to their everyday lives. You see, social media has its pros, even for your child. It just needs to be handled carefully by parents.
For any queries related to parenting, schooling, or any student-related tips, click here to check out our latest blogs.