The education system that girls' schools provide has a great influence on the overall knowledge after completing the course of school. If you are trying to decide which school would be the best for your daughter's education, you can consider the various aspects of each school before making a final decision for admission.
While choosing the best girls' school in Bangalore you will consider the facilities, academic curriculum, location and reputation of the schools. The Girls' Schools in Bangalore ensure a good academic environment for studying compared to a co-educational school. Girls usually get more focused there compared to co-ed schools, thus guaranteeing high academic results in an atmosphere full of enjoyment & happiness.
Also Read : Which are the best day schools in Bangalore?
Why is Girls' Education Essential?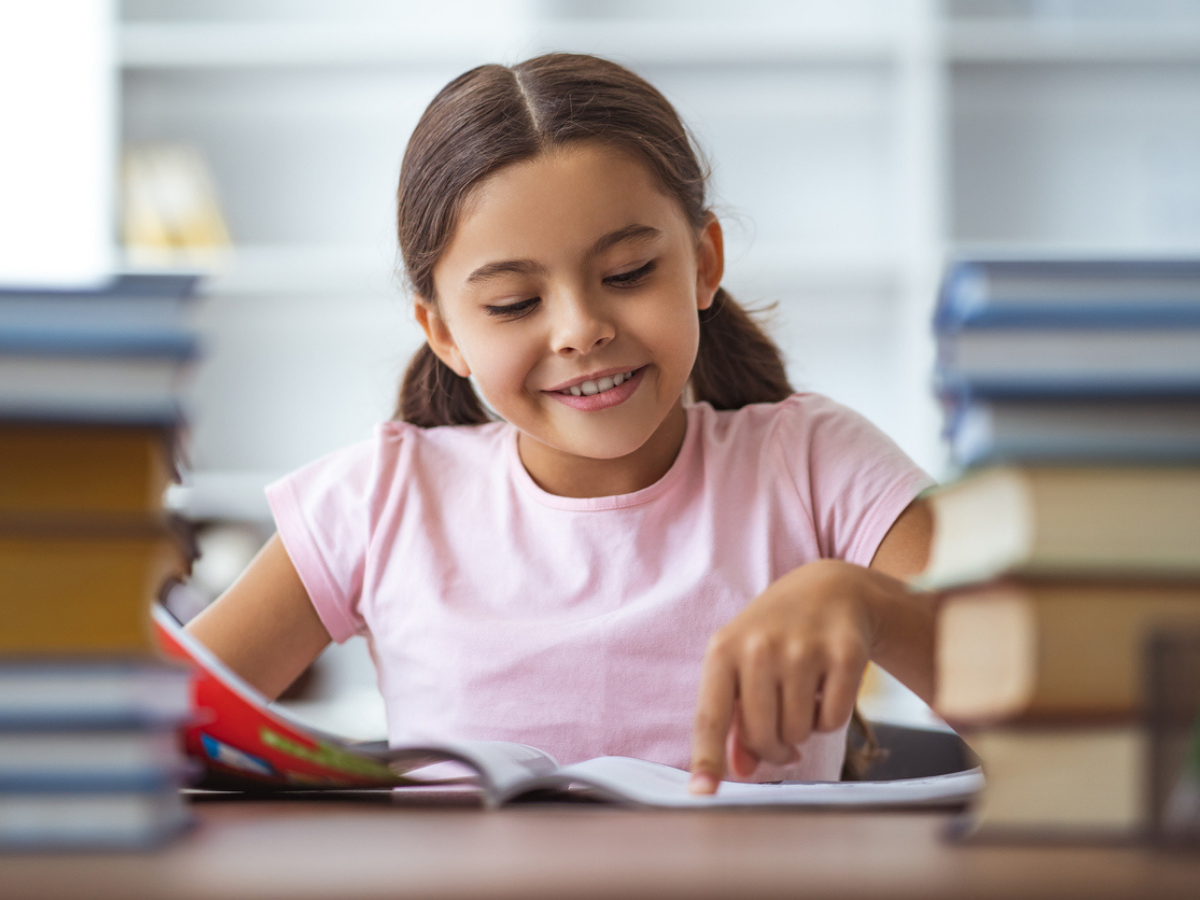 Girls' education is essential in India because it helps to break the poverty cycle and allows girls to become independent.
Girls' education is essential in India because it helps to break the cycle of poverty. According to UNICEF, if a girl receives an education, she earns more money, starts her own business, and provides for herself and her family. She will also be able to understand the importance of healthcare and hygiene, which can help prevent diseases like malaria or HIV/AIDS.
Girls' education is essential in India because it helps girls become independent. According to UNESCO, educating girls helps them develop their personalities and skills to stand up for themselves, make decisions about their lives, and work together. They will also be able to protect themselves from violence, such as sexual abuse or human trafficking.
Education in Bangalore
The city of Bangalore, India is the third most populous city in India and the hub of the Indian IT industry. Bangalore has a rich history and culture that lends itself to an incredible education system.
It is known for its high-tech industries and beautiful landscapes, which attract many tourists every year.
It is also home to many educational institutions that offer a variety of programs and courses. These include vocational training programs, undergraduate degrees, and postgraduate degrees.
Bangalore has many institutions that cater to students from kindergarten through post-graduate levels. Students in grade school can choose from over 50 schools, including government-run schools as well as private schools. After completing their secondary education at one of these schools, students can continue to study at one of Bangalore's many colleges or universities.
Bangalore is a city of many things: it's the capital of India, it's the home of several major IT companies, and it's also one of the best places to educate your daughter.
Not only does Bangalore have an excellent school system that will prepare your daughter for a career in whatever field she chooses, but the city also has a high quality of life. The city has plenty of opportunities for fun and entertainment, from shopping Malls to art galleries to parks full of wildlife.
Curriculum the Girls' Schools in Bangalore Follow
The girls' schools in Bangalore follow the curriculum of various boards, such as ICSE, CBSE, IB and many others. The curriculum is designed to develop their soft skills and provide them with an opportunity to learn the latest technology. The students are taught subjects like English, mathematics, social studies, science and languages like Hindi and Telugu.
Girls' schools in Bangalore are following the ICSE, CBSE and IB curricula. Special attention is given to developing soft skills and the latest technology. The teachers provide the best education possible for their students.
In India, there have been many changes in the education system. School education has undergone a lot of changes in the last few years. Nowadays, there are multiple choices for students who want to pursue their education.
Why Choose Girls' Schools in Bangalore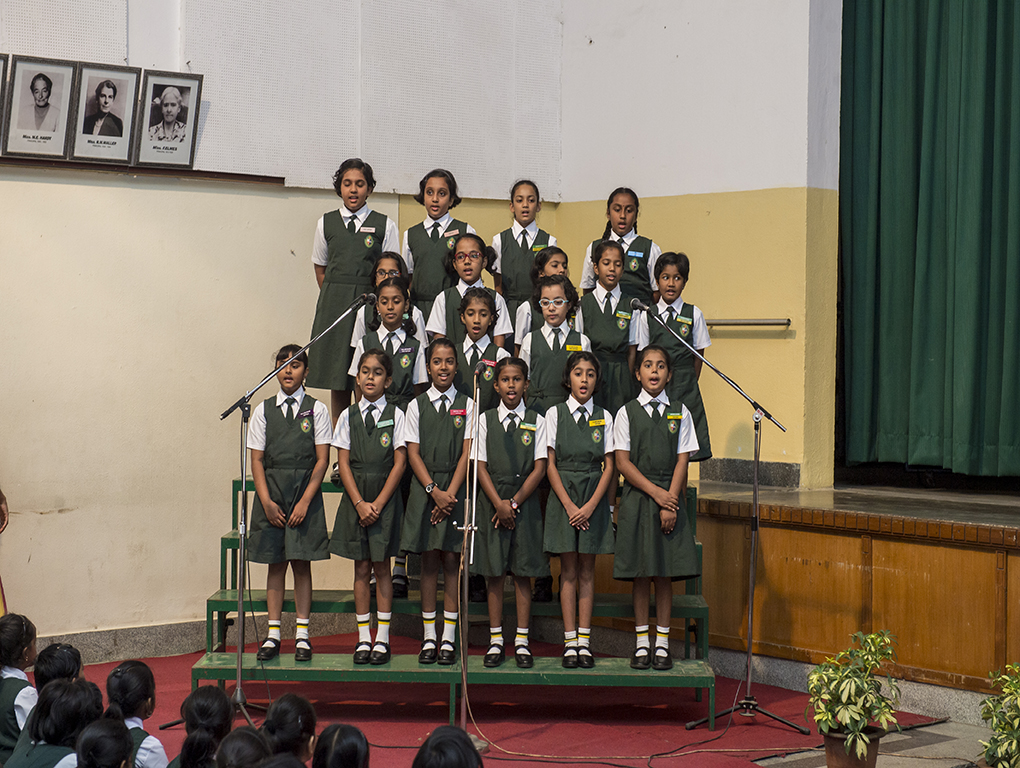 Schools in Ban———–galore offer an environment that is safe, and where the teachers are committed to providing the best education possible. The curriculum at girls' schools in Bangalore helps students develop their soft skills while providing opportunities to learn about the latest technology.
The environment is more conducive to learning, and the teachers focus on developing soft skills and using the latest technology.
Girls' education in schools in Bangalore is full of opportunities for extracurricular activities. Girls learn many things in school, but they also have the opportunity to participate in many extracurricular activities such as sports, dance, music and art. These activities help girls to develop their personalities and make them more confident. They also help them to understand themselves better and make friends with others who share the same interests.
Girls' education in Bangalore is excellent. Girls are taking up higher education, opting for professional courses and making a difference in society.
Bishop Cotton Girls' School
On April 19, 1865, Bishop Cotton's happened as a result of the pious Metropolitan of Calcutta, Bishop George Edward Lynch Cotton, who advocated for the establishment of high-quality schools in India.
The institution has recently upgraded its physical plant by building new structures with roomy, well-ventilated classrooms, cutting-edge laboratories and research facilities, a multimedia centre with networked computers and educational software, an indoor pool, and a library with plenty of reading space. 
To keep up with the enormous advancements in education, more buildings will be built over the coming years, and the facilities will be regularly improved.
Money was authorised in 1915 to build the stunning administration building and the now-famous Quad. In the 1950s and 1960s, other structures were built, notably the Holy Family Chapel. Mrs CA (Acca) Joseph assumed leadership of the rich legacy of the School as the first Indian Principal in July 1963. Since then, the school has developed steadily, with each new principal helping to enhance the facility and the institution's overall academic standing. In the new millennium, the goal of giving girls the best all-around education still stands.
Education costs
The following system of fee collection was adopted for the convenience of the parents and the school:
Throughout the school year, a fee card will be given to each student. The fees must be paid within the allotted time, otherwise, a fine of Rs. 20 (Rupees Twenty) will be assessed daily. 
The full amount of the fees could alternatively be paid at the start of the academic year.
The Fee Card System lets parents know how much money is owed to them and gives them a quick overview of their accounts for the entire year.
The Bank of India is next to the school, where the fees must be paid.
Arrears-related defaulters subject to a fine may have their privileges suspended until all fees are paid.
Payments to the bank may be made in cash, and each time a transaction is made, a receipt must be requested.
Withdrawals
A Day scholar will be required to pay fees for the entire term if withdrawal occurs in the middle of the academic year. If a border withdraws in the middle of the academic year, they are still responsible for the year's boarding costs.
Discounts Students who attend the CSI (Church of South India) KCD are eligible for a fee reduction.
FEES
A fee card is given to each student. Failure to pay the fees within the allotted period will result in a fine of Rs. 20/- (Rupees Twenty Only) each month (or a portion of the month). If arrears of quarterly fees are carried over to the following quarter, a readmission cost of Rs. 100 will be assessed.
CONTACT INFORMATION
Address: #1, St. Mark's Road, Bangalore – 560001
Telephone: +91 80 2221 0268 / 2221 3083
Fax: +91 80 2224 3690
Email: bcgs@bishopcottongirls.com
Conclusion
We hope that with this article, you will get an insight into the best girls' schools in Bangalore. We have made sure to cover an extensive list of factors while coming up with this article. We believe that this list is more than enough to help you make the right choice. 
Finding the right school for your child can be a difficult and exhausting process, with many pitfalls lying in wait. But there are many wonderful, supportive schools out there, ready to welcome your child and help her grow into the bright and capable young adult you know they'll be. And though the search may be long and the options many, that's all part of the fun.
For any queries related to parenting, schooling, or any student-related tips, click here to check out our latest blogs