Feminism is popular in India right now. Women are looking for schools and colleges that will provide them with opportunities to improve their education. Staying at home also known as Hostel dorms is a great option for college girls who need to live on their own but remember India is not a foreign place, it's quite a safe country to stay in. 
Educating girls helps them become great wide-eyed leaders. It is important to bring their education to the same level as their male counterparts. That will help ensure that India's economy will not suffer from a lack of educated future leaders.
Also Read: Girls Boarding Schools in India
Education in India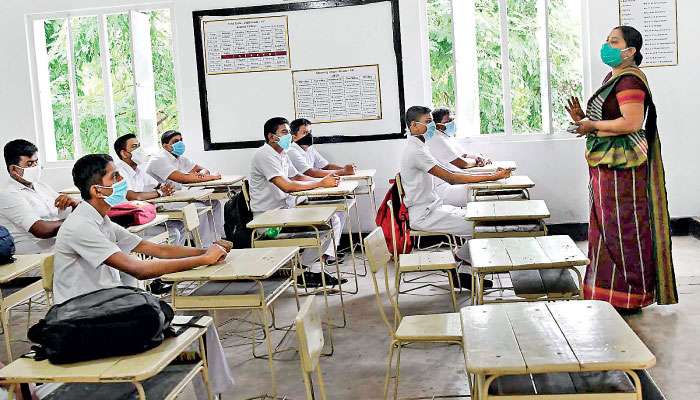 India has a rich education culture, and many schools and institutes offer world-class facilities to their students.
India is a great place for education. There are many schools and institutes offering education at very affordable rates. The schools have experienced teachers and top-notch facilities.
The students get to learn the subject in depth, which helps them to understand the concepts better, and they can score good marks in their exams.
When it comes to education, India is a great place to study. All educational institutions in India have large English-speaking populations. With the wide array of educational facilities available in India, you are sure to get the best education.
Curriculum Followed In The Girls' Schools in India
The curriculum followed in a girls' school is also different from that of boys' schools because it focuses more on teaching them about different cultures, religions and beliefs so that to be more open-minded towards others. In addition, they also teach them about important issues such as climate change and environmental issues so that they can be aware when they grow up and start working in society.
Indians have been continuously striving to provide their children with the best possible education.
Why Opt For Girls Schools in India?
A safe environment, the latest technology, and world-class facilities are some of the reasons why parents choose schools for their daughters. They want their children to have a safe and secure learning environment where they can explore their talents and grow into confident individuals.
Girls' schools in India have excellent infrastructure that includes well-equipped classrooms, libraries, computer labs and laboratories. They also provide infrastructure for sports, extra-curricular activities and cultural events. The staff at girls' schools is trained to handle the diverse needs of girls and understands the importance of providing them with a conducive learning environment.
Girls' schools in India follow strict rules regarding discipline and attendance so that students can focus on their studies without any distractions. Girls' schools have qualified teachers who focus on engaging students in activities related to academics as well as co-curricular activities such as sports and arts.
Benefits Of A Girls' School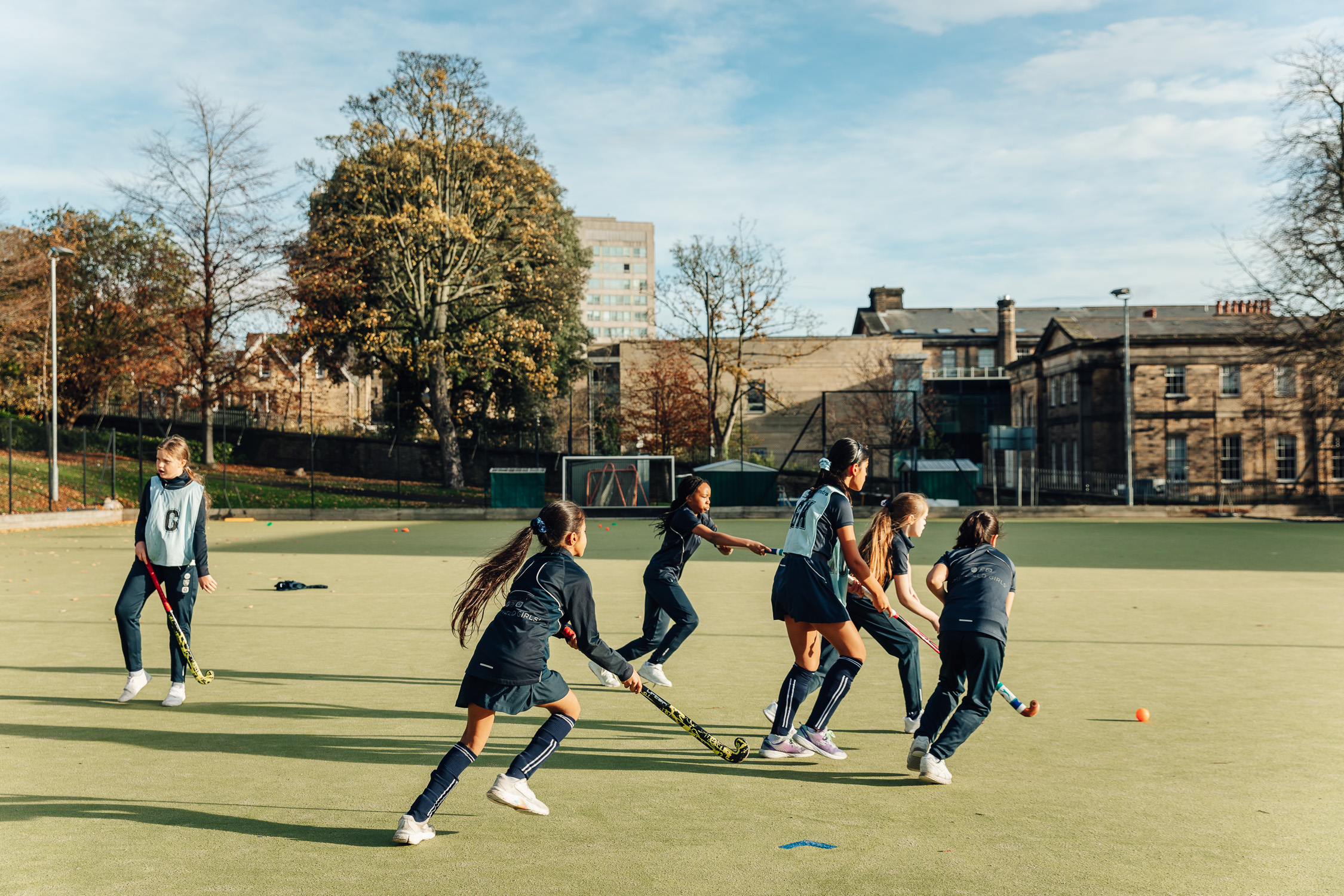 Girls' schools provide a safe, nurturing environment for girls to grow and thrive. The culture at these schools encourages girls to be independent thinkers and leaders—and it's easy to see how this could translate into great things in the future. Girls in all-girls schools also learn valuable skills from their peers that they might not get from boys their age: how to work together, how to compromise, and how to support one another.
Ecole Globale International Girls' School: The Best School in India For Girls
The Ecole Globale International Girls' School is one of the top international schools in India and  is outfitted with the most modern amenities and technology. They work to increase the representation of women and develop young girls into confident, capable leaders.
The girls excel at the professionalism and know how to throw a fun house party. They support the blending of many backgrounds and cultures.
The Finishing School Certificate
Ecole Globale International Girls School is the first school in India to introduce a thorough "Finishing School Certification" course that gets pupils ready for the future.
The Finishing School Certificate is a program for students who want to learn the skills and knowledge needed to succeed in today's social world. The three-year program includes etiquette training, personal enhancement, attitude building, life skills, and social awareness.
The Finishing School Certificate covers many topics that include-
Etiquette Training: This portion of the program teaches you how to eat with manners, how to hold your fork and knife correctly, how to make introductions at parties or weddings, how to dress appropriately for any occasion, and much more!
Personal Enhancement: This portion of the program is designed to help you feel more confident about yourself by teaching you how to present yourself effectively in public situations (such as job interviews). 
Attitude Building: This portion of the program teaches students how they can be more positive about life by learning how not only make their lives better but also others around them! 
Curriculum
The Central Board of Secondary Education oversees the CBSE Program, which the school offers from Class IV through Class XII. As one of the most well-liked and widely acknowledged boards in the nation, the CBSE Curriculum is the only option available to new students when they enrol in the school.
A person may continue their studies as a CBSE student till their time in school is up. Before the start of Class IX, they are given the option of switching to the CIE (Cambridge) Curriculum.
The Cambridge International curriculum is accepted by universities and employers all over the world and establishes a global standard for education. The CI curriculum is adaptable, demanding, and motivating, with a global perspective while still being culturally sensitive.
Literary Activities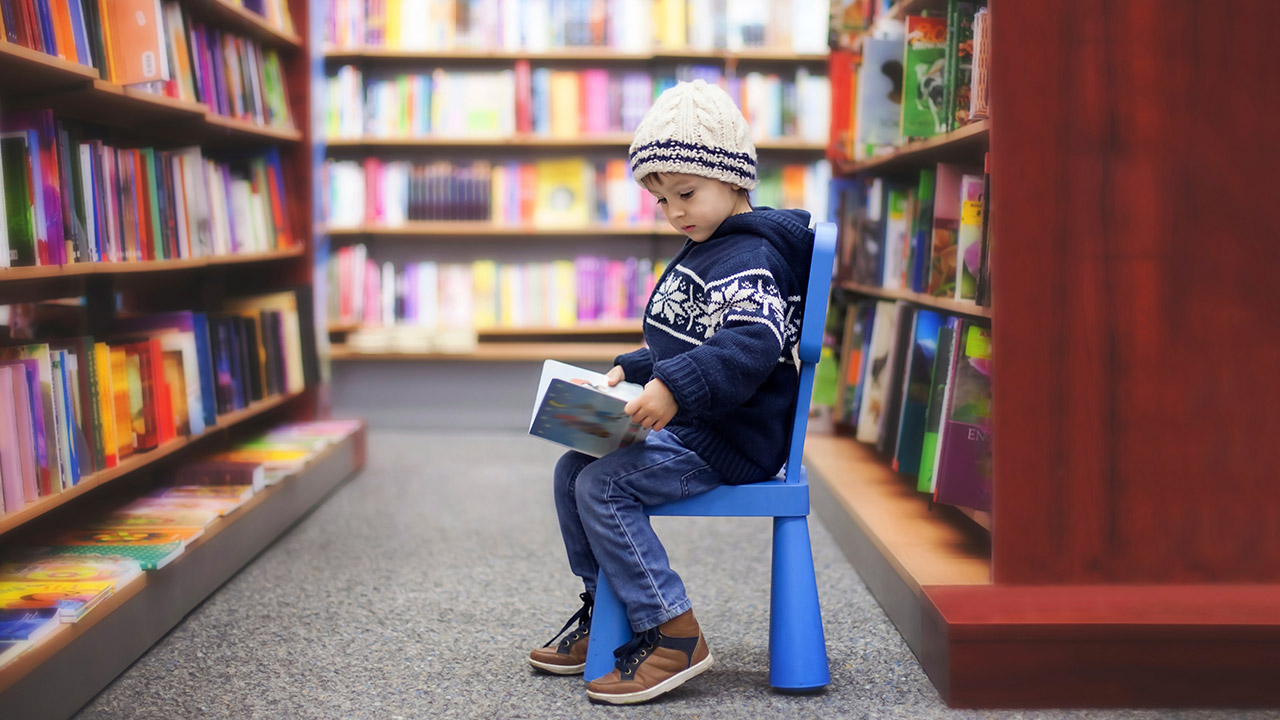 Among the activities the students take part in are some of the following:
The Dehradun Youth Summit includes workshops and plenaries held by student leaders and experts who motivate and share their experiences and ideas on how to use national concerns as a catalyst for good change. 
Model United Nations: For those who are interested, the school offers specialised training for the competitions. Our girls participate in numerous such prestigious MUNs every year. One of the most prestigious MUNs held in India, the Doon School Model United Nations (DSMUN), is another event our students participate in each year. 
Students improve their creative thinking abilities in addition to their competency capabilities.
The Spell Bee competition requires students to master the correct spellings and sentence construction to improve their command of the English language.
Competitions held in-house: Events like Just a Minute, Synopsis of a Movie, debates, elocution, extempore, and many others assist students in not only improving their language skills but also their reasoning and personalities as a whole.
The "Hindi Saptah," a week devoted to promoting and propagating the usage of Hindi, was one of the highlights among many of these events organised recently. .
Fees (India & Saarc)
| | |
| --- | --- |
| Fees | INR |
| Registration Fee | 25,000 (one time) |
| Admission Fee | 1,00,000 (one time) |
| Caution Deposit | 1,00,000 (one time, refundable) |
| | |
| --- | --- |
| 1st term (April-September) | INR |
| School Fee   | 1,73,206 |
| Boarding fee | 2,69,547 |
| Imprest A/C | 75,000 |
| | |
| --- | --- |
| 2nd term (October – March) | INR |
| School Fee   | 1,73,206 |
| Boarding fee | 2,69,547 |
| Imprest A/C | 75,000 |
Fees (International)
| | |
| --- | --- |
| Fees | USD |
| Registration Fee | 750 (one time) |
| Admission Fee | 2,000 (one time) |
| Caution Deposit | 2,500 (refundable) |
|   Fees | USD |
| School fees | 16,125 |
| Imprest A/C | 1,500 |
Conclusion
Lots of children and parents face the hard task of deciding on a good school and education in India. There are many schools, colleges, universities, and institutions that provide the best education and schooling in India, but it is really difficult to choose the best one. 
Make the most of stepping away from the problems at home and help your daughter in her studies instead. It's an investment that she'll thank you for later—and she might even be able to get a partial scholarship, as well!
For any queries related to parenting, schooling, or any student-related tips, click here to check out our latest blogs