If you are someone who wants to enrol their child in an international school in India but doesn't know where to begin, we hope to make things as simple as they can. We've done the research and come up with a comprehensive list of the best such schools in India. You can choose the right one according to your requirement and your kid's interests.
A lot of parents want an international school so that their children may get a head start which is important for their future. It is always great if you can make this process simpler for yourself.
Choosing the right boarding school for your child is one of the most important decisions you'll ever make. After all, you're entrusting your child with another family who will be there to love and guide them while they're studying. With so many various schools to choose from, it's no wonder that it can be overwhelming.
The important thing is to research everything you can about potential boarding schools to find out if they would be a suitable place for your children and their educational needs. In this article, I'll share my thoughts on what makes an excellent girls boarding school for girls which I hope will help you in your search.
Also Read : Which are the best residential schools that offer sports facilities to girls in India?
Education in India
India is a country with a rich history, a fascinating culture, and a unique blend of art and science. It's also home to some of the most affordable and well-respected schools in the world.
It's also home to some of the most affordable, high-quality education in the world. It has great infrastructure, too, so you'll be able to get around easily when it comes time to explore your new surroundings. And if you love being outdoors, there are plenty of scenic locations nearby to relax after class.
Moreover, the country's universities offer excellent infrastructure, including state-of-the-art labs and libraries. They offer scenic locations for studying, as well as degrees in every field from engineering to psychology.
The cost of living in India is low compared to other developed countries, making it possible for students to save money for school fees and other expenses.
India has many universities that have been ranked among the top in the world. These schools are located throughout India and offer programs in various subjects—from engineering to arts and humanities.
Many of these universities also have campuses abroad, which allows students from around the world to study at an Indian university without having to leave home.
Girls Residential Schools in India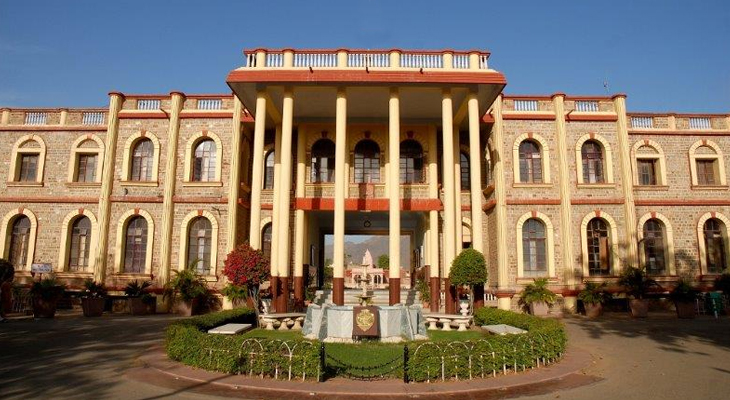 Are you looking for a high-quality educational experience for your daughter that is affordable and convenient?
Girls' Residential Schools in India are a great choice for girls who are looking for an affordable school that provides an excellent education.
Students at these schools will be able to take advantage of the curriculum that is offered, which is based on the A1 standard and includes all of the necessary academic subjects.
In addition to setting up students for success academically, these schools also offer excellent infrastructures, such as housing accommodations and recreational facilities. So that students can enjoy their time away from home without being distracted by worries about where they'll sleep or what activities are available for them when they're not in class.
The locations of these schools are also scenic and beautiful, making it easy for students to appreciate their surroundings while they're learning new things.
Curriculum The Girls IGCSE Residential Schools in India Follow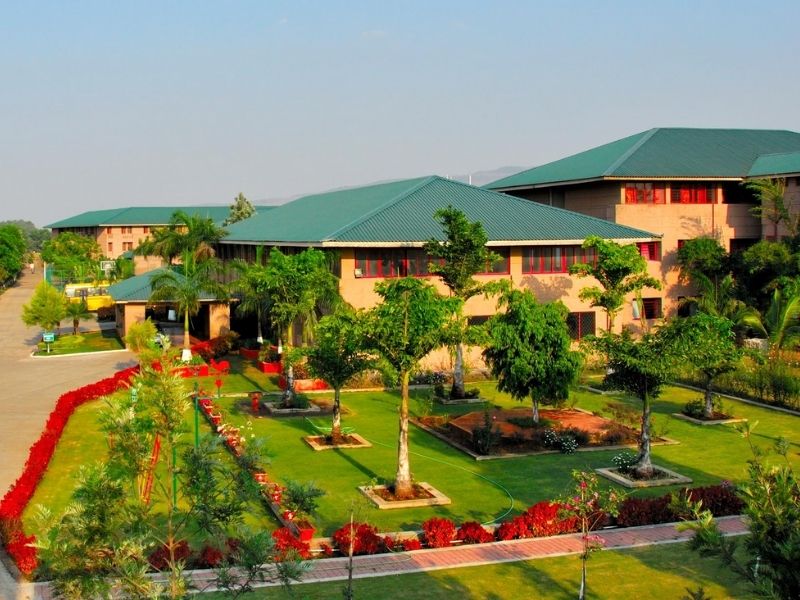 The International General Certificate of Secondary Education is a widely-recognised qualification for students in the 10th and 11th grades. It is offered by schools all over the world, and most curricula follow a similar structure.
Students at an IGCSE school take core classes like mathematics, English language and literature, science, history, geography, and foreign language. They also take elective courses based on their interests or career goals.
The schools believe that girls deserve to be well-rounded individuals who are prepared for college or the workforce after high school graduation. That's why they offer students a wide range of extra-curricular activities to help them develop skills such as leadership and teamwork—skills they'll use throughout their lives!
The girls can participate in Sports Club, which organises regular events where they can compete against other schools in sports like swimming and track & field; 
Music Club organises concerts where students can perform together as musicians.
Drama Club puts on plays featuring original scripts written by the students.
Speech & Debating Club helps girls hone their public speaking skills by hosting debates with other schools or hosting impromptu speeches on topics relevant today.
Why Opt For Girls Residential IGCSE Schools in India?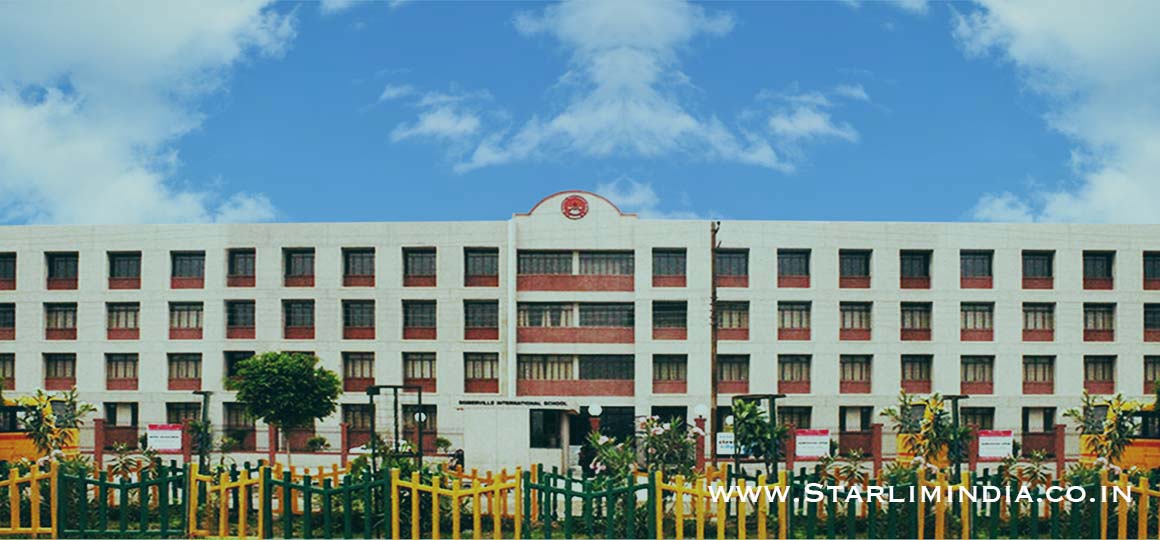 Girls Residential IGCSE Schools in India are the perfect choice for girls who are looking to get an excellent education, while still having fun and socialising with their friends. With state-of-the-art infrastructure, excellent sports facilities, and a wide range of extracurricular activities, these schools offer a unique experience for all students.
Girls' Residential IGCSE Schools in India also offer various cultural clubs that allow students to explore their interests and learn about different cultures worldwide. These clubs provide students with a chance to meet like-minded people who share similar interests and hobbies.
Best IGCSE Girls Residential Schools in India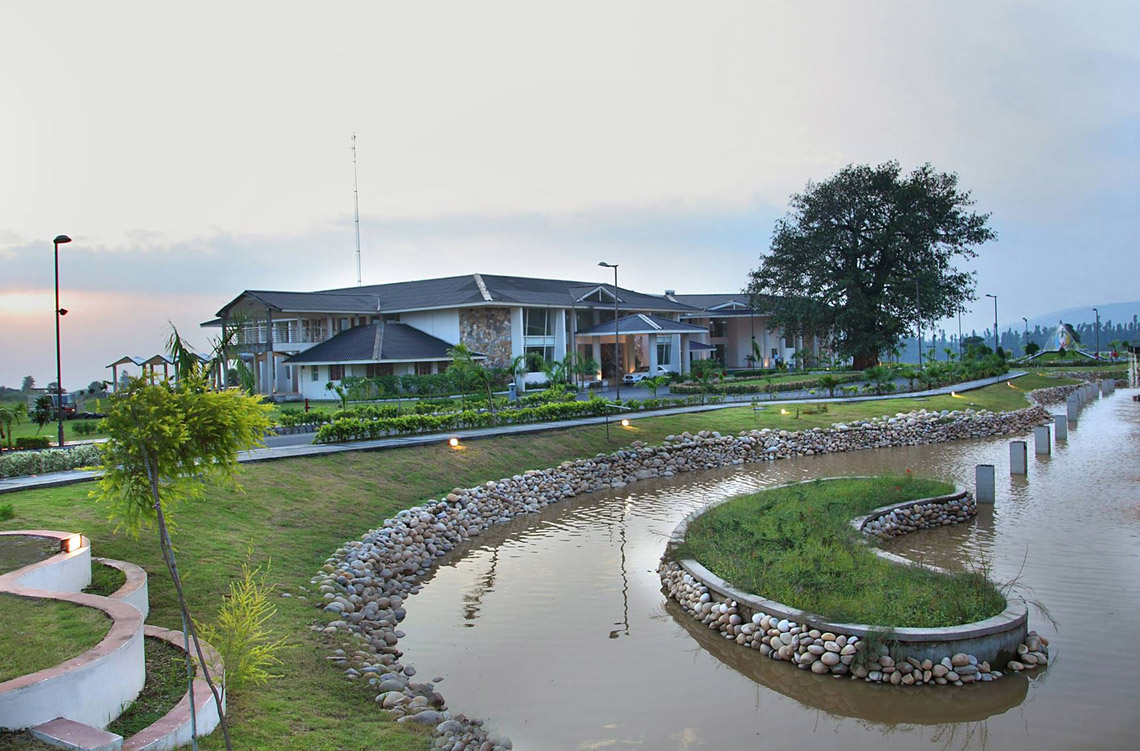 Ecole Globale Girls International School, Dehradun
A residential girls' school, Ecole Globale International Girls School is located in Dehradun, the academic hub of India. Ecole Globale was founded in April 2012 and is managed by the Asian Educational Charitable Trust.
The school's 40 acres of lush green grounds are home to a well-equipped and technologically advanced academic wing, five roomy boarding houses, a meal hall, and several sports facilities. All of these buildings were carefully planned and developed from an architectural standpoint.
Curriculum

Central Board of Secondary Education, Cambridge International Examinations

Fees

Registration Fee: 25,000 INR  (one time)

1,73,206 INR- 6,125 USD

Address

Sahaspur Road, Horawala, Uttarakhand 248197

Email

ecoleglobale@gmail.com

Phone

095572 91888
Unison World School, Dehradun, Uttarakhand
The School, which is a member of the Unison Education Foundation, is staunchly committed to offering top-notch instruction in a welcoming, motivating, and accepting atmosphere where girls can be themselves, acquire a variety of abilities, and enjoy their formative years. 
They have chosen a student-centric, value-based learning and education system with plenty of opportunities for personal growth and development while conserving the best aspects of traditional Indian and international culture. 
With its top-notch amenities, cutting-edge campus, international curriculum, luxurious housing, dedicated and qualified instructors, and knowledgeable staff, Unison aims to become India's most admired, recognised, and known school.
Curriculum

ICSE, ISC and IGCSE

Fees

INR 8,90,000

Address

UNISON WORLD SCHOOL

Mussoorie Diversion Road

Dehradun – 248 009   INDIA

Email

admissions@uws.edu.in

Phone

+91.135.617 3000, +91 98370 22222
Heritage Girls School
The 2014-founded Heritage Girls School is committed to fostering students' unique gifts and strengths while fostering character, academic success, leadership, social responsibility, and physical wellbeing.
Girls in classes IV through IX and XI may enrol at the Heritage Girls School, which is perched picturesquely on a lush hill on the shores of Lake Baghela close to Eklingji, Udaipur. The Central Board of Secondary Education in New Delhi and the Cambridge Assessment International Examination in the United Kingdom are connected with the school.
Curriculum

Central Board Of Secondary Education & Cambridge Assessment  International Examinations (IGCSE/A LEVELS)

Fees

INR 4,70,000 |

USD 6650 (Annual)

Address

Heritage Girls School (Udaipur office) 1st Floor, Lakhawali estate Sukher Road,

Udaipur- 313001 Rajasthan.

Email

admissions@heritagegirlsschool.com, care@heritagegirlsschool.com

Phone

+91-9414043407 / +91-8209958653
Mussoorie International School, Dehradun, Uttarakhand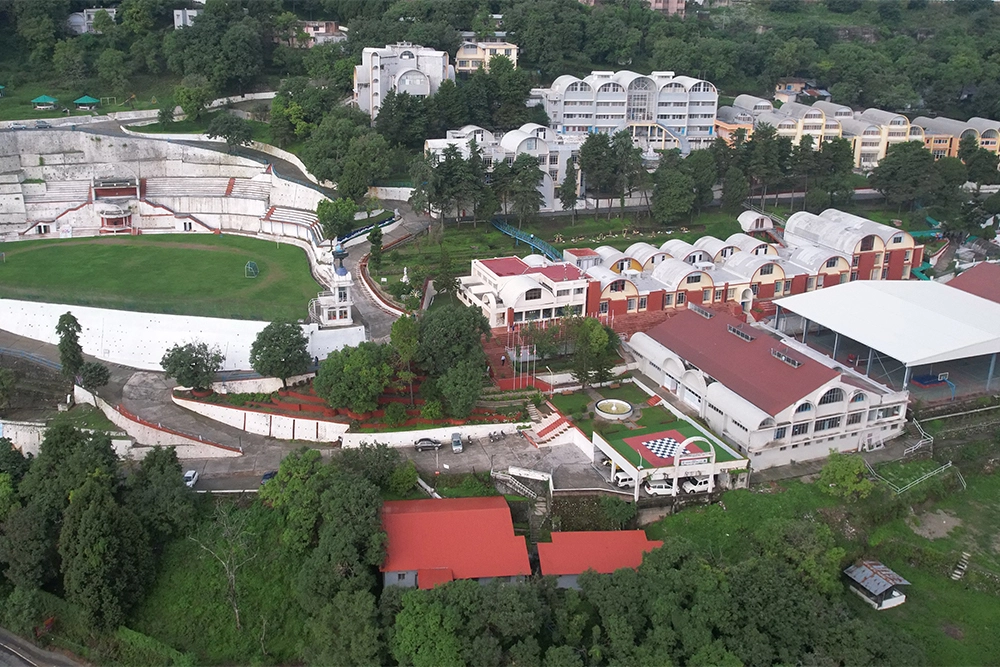 The scenic hill town of Mussoorie, close to Dehradun in Uttarakhand, is home to one of India's best All Girls Boarding Schools, Mussoorie International School. MIS is a pioneer in pastoral care and is continuously rated as one of the best universities in India.
Curriculum

IB. CISCE, CAIE

Fees

₹ 6,65,000-₹ 8,60,000 (for Indian Students)

$12,790-$16,535 (for International Students)

Address

Polo Ground Sri Nagar Estate, Charleville, Mussoorie, 

Email

Uttarakdirector.admissions@misindia.orghand 248179

Phone

+91 6399036363, +91 9557890674, +91 135 2632763
Conclusion
The post aims to provide an overview of the best girls residential schools in India with an IGCSE Curriculum. The article has been written keeping both Indian and foreign parents in mind who are keen about sending their daughters to top schools in India to fulfil their academic dreams.
For any queries related to parenting, schooling, or any student-related tips, click here to check out our latest blogs