Due to the diverse socio-economic landscape, it is hard for the government to provide quality education in rural India. Some children do not have an English language medium of instruction and can not get the educational resources they need. But that does not mean that things can't be improved. It is the need of the hour to raise the standard of education in rural areas in a developing economy like India.
As per Research conducted by International Boarding schools in India, Rural India needs to be able to educate the next generation of doctors, lawyers, and entrepreneurs. But most rural schools are not up to par for providing our youth with the education they need. Here is a way we can fix that by building schools.
Status of education in rural India
 Education Important For The Development Of India. In Indian society, children from rural areas have limited access to the same opportunities and resources as those from urban areas. The rural students are taught in their regional languages, but the urban schools promote English. Private schools are expensive and are out of reach for many Indian families. The syllabus for urban school children is more advanced than for rural students.
School teachers in rural areas generally receive less money and training compared to their urban counterparts. Rural schools lack adequate space and resources. It is a common fact that most government schools in rural India are underfunded and lack basic infrastructure and facilities. As a result, there is a huge gap between the standard of education in urban cities and rural India.
The rural-urban divide
The rural-urban divide is a reality that needs to be addressed. There are several reasons behind this divide, but the one that stands out is the poor standard of education in rural areas. The government has been trying to improve the situation but it has not been able to make much progress.
The quality of education in rural schools is often subpar, with many teachers lacking basic training and classrooms being ill-equipped for students. It has led to an increase in dropout rate in rural areas, as children move from one school to another — or quit altogether — in search of better facilities.
The government has been trying to improve the quality of education in rural India by instituting various schemes and programmes like 'Beti bachao, beti padhao' and 'Unnat Bharat Abhiyaan'. But these efforts have not been successful as they were expected to be.
Recent reports have shown that the funds allocated for these schemes are used less for steps towards improvement and rather for advertisements. While it is an important part of the schemes to raise awareness, the allocation of more than 70% to advertisements will not translate to targeted impacts.
Lack of infrastructure
The lack of infrastructure hinders the growth of education in rural India. The lack of quality teachers, good infrastructure and proper facilities for children to study makes it difficult for rural children to learn. The quality of education depends on how well-equipped with tools and resources are in schools.
The government should take steps to improve the standard of education in rural areas by providing infrastructure like schools, colleges and universities and providing incentives for students from rural areas who perform well in their exams.
Poor quality of education
The most important thing is to have schools where teachers are motivated, competent and available. Even though there is a huge potential for growth in rural India, the quality of education is very poor. There are many reasons for this problem, but the most important one is that there are no good teachers and no good schools in rural areas.
It has been found that if there is no proper infrastructure, teachers can not teach properly. They can't even effectively teach students because they don't have enough space. Moreover, teachers need to travel long distances between villages. It increases their burden and affects their ability to teach.
The government should also provide free books and uniforms to poor children who cannot afford them. In addition, they should also provide free lunches at schools so that poor children can get good nutrition while they are learning.
Curriculum
The more students can relate what they study to the world around them and the real needs of society, the more they will be motivated to learn. The curriculum should be made more relevant to the needs of rural students, who are often forced to leave school because they cannot afford books or uniforms.
There should also be more emphasis on vocational training so that young people have the skills to make a living in their villages rather than travelling to cities where they face exploitation and abuse.
Poor quality of teachers
Teachers are not paid well compared to other professions like doctors or engineers. As a result, they do not have the incentive to work hard or look after their students. It can be addressed by improving teacher training programs that provide better paychecks and more job opportunities for teachers willing to relocate to rural areas. It will also improve teacher retention rates.
We need to encourage our educators to invest in their professional development.
We also need better teachers who can teach children well enough to understand concepts adequately so that they can apply them while solving problems on their own at home or while studying on their own after school hours.
Use technology to make learning easier and more enjoyable.
We have seen how technology is helping students learn faster in urban areas. The same can be done in rural areas too, but there is no need for expensive gadgets like laptops or iPads here. Smartphones with internet access can do wonders for improving learning outcomes among children if used properly.
The use of technology can help us to bridge this gap and bring about improvements in the literacy rate. Using technology has many advantages. It makes teaching easier as it reduces the workload on teachers. It also saves time and money for both students and teachers.
Also, since most people use technology such as smartphones and computers, it is very common for students to be familiar with using these devices. They can easily adapt to using educational apps or software. There is no denying the fact that technology has played a significant role in transforming our lives and has helped us lead more convenient life.
As far as education is concerned, it has given us new ways to learn and taught us how to apply what we have learnt to real situations. It can also be said about distance learning programs which have become very popular these days. It allows students to study without having to leave their homes or relocate somewhere else.
Way Forward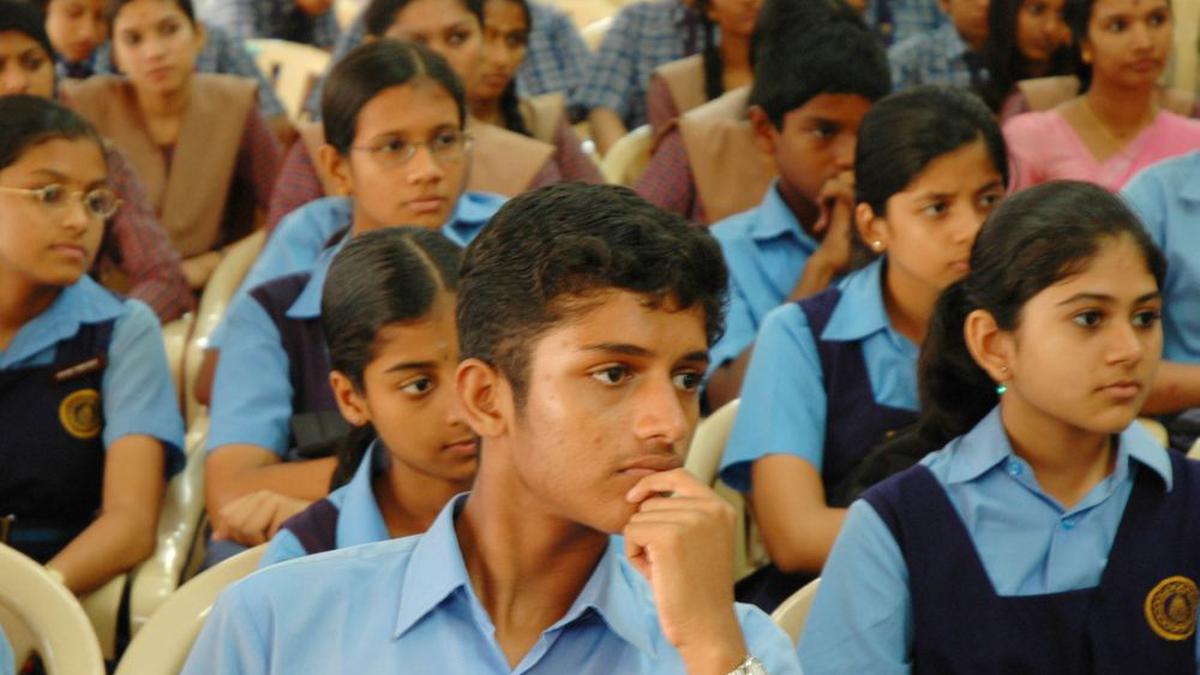 There are several different ways in which India could improve its educational system to better serve rural students.
A complete overhaul of the current education model and approach is required to achieve better education outcomes. We need more choices for students after 10th grade in each region, exposure to technology, industry and research-oriented learning, life skills training and overall less rote-based learning.
The government must provide more funds to these schools so that they can provide better education to students. An effective step is implementing the Right to Education Act (RTE) in its true spirit.
Conclusion
A good education will make you feel stronger than others. Only quality education can make your future bright because there are bright minds behind every good thing in this world. We need to raise the standard of education in rural India by providing them with world-class learning facilities. Education is everybody's responsibility. Everyone can do their bit to raise the standard of education in India.
For any queries related to parenting, schooling, or any student-related tips, click here to check out our latest blogs