India is a developing country with an economy on the rise. There are, however, still significant problems facing India. One of the most prevalent is the lack of quality education for the poor. Many citizens of India face challenges getting access to a decent education. It can have consequences later in life and affect earnings potential and job prospects at the workplace.
There is a wide range of problems that plague rural schools in India.
Education in rural schools in India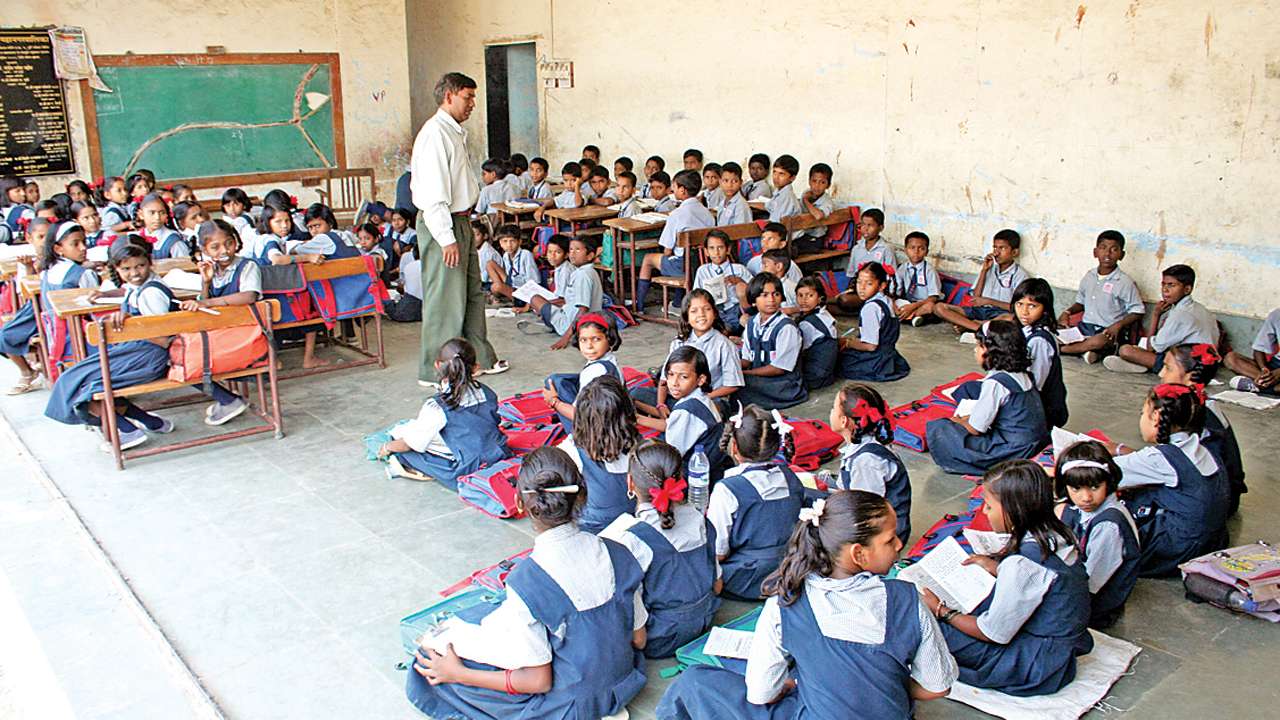 As per research Conducted by International Boarding Schools in India, The Indian education system going through some major overhauls and changes, we are beginning to realise that the education system is deficient in providing us with the skills we will need in today's business world. While the nation has made rapid strides in IT, manufacturing and other sectors, there is a skills deficit in rural India.
The recent ASER survey shows an overall rise in enrolment in government schools for the first time in 16 years. A part of the enrollment comes from rural areas. While this success can be credited to government schemes and awareness, the report highlights harsh realities.
Post-pandemic, a loss in the basic literacy levels of children is reported. Education debates today revolve around skill-training incorporation in the curriculum, but the lack of basic literacy levels in children will make this a dead letter.
The state of education is an area where we as a nation need to introspect to bring about a transformation. While urban cities have seen many educational institutes springing up, rural areas are still lagging in quality education.
Quality of education

Their are the lack of access to Quality Education. The current education system in rural India has left children unprepared for the ever-growing economy. There is a lack of quality education, meaning most students will struggle when getting into the job market.
The skillsets people learn in rural schools or colleges are basic. The problem arises when the curriculum doesn't keep up with the changing demands of the industry. It is a prime reason most students coming out of college and higher education institutions fail to make their mark in the corporate world. They lack some business ethics, soft skills, communication and team-building abilities. Some of them are typically not covered in any curriculum today.
Unfortunately, education in rural areas of India has seen a lot of neglect and this has led to a large number of problems like unemployment, illiteracy and lack of skill sets in rural areas. Education is a huge problem in India, lagging way behind in qualitative terms compared to other countries.
Lack of skilled teachers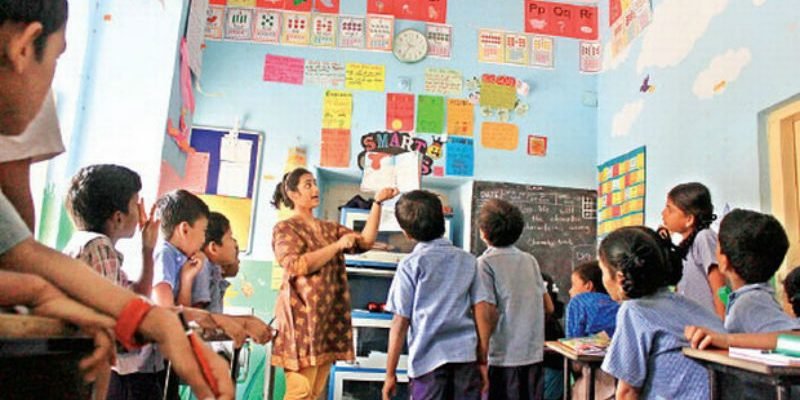 Rural schools in India suffer from a severe lack of skilled teachers. Several young graduates are drawn to higher-paying jobs, but many others struggle to find a job. It leaves rural school children with the unenviable task of dealing with a teacher who may have limited or no experience. Most of our school education is urban-centric, which leaves much to be desired when it's implemented in rural areas where there are limited resources.
Teachers, schools and educational programs are very much overworked and underpaid; hence we cannot expect them to impart world-class education. Rural schools are short of teachers, books and infrastructures, and inadequate security arrangements and all this drives children away from school.
Trained teachers quit and a large number of untrained teachers continue with their jobs.
Lack of adequate funding
Education is the most important means of empowering underprivileged people. Unfortunately, the current scenario of education in rural areas is not satisfactory. Even though India is one of the top economies in the world, there are still a large number of rural schools that lack adequate funding.
As a consequence, many of India's poor children study in underfunded schools and suffer from the low-quality education system. Low-income families cannot afford to send their children to private schools which often offer better facilities. It has resulted in a skillset crisis in India as most students only complete their primary education and end up unqualified for most grown-up jobs.
Many schools in rural India are underfunded and under-equipped, which means a lack of opportunities for kids. The quality of education is poor, and the curriculum does not focus on relevant skills. Unfortunately, this means when young people graduate from school they do not have a marketable skill. The lack of decent education in rural areas leads to discontent among students looking for a viable career path. It contributes to an increase in unemployment, one of India's biggest problems.
Rural schools in India are unable to prepare students for higher education.
The number of students enrolling in colleges has been decreasing over the years.
In many cases, parents are unable to afford to send their children outside their villages to study. It means most students do not have access to quality education outside their villages or towns.
This situation has led to a skillset problem among young people in rural areas and has further contributed to unemployment rates being higher than those in urban areas. They cannot compete with those educated at better institutions.
We need more government funding for rural education infrastructure and better teaching methods to fix the problem. It will engage students instead of just giving them information by rote memory learning techniques that do not help them later on when they attend.
Lack of skilled workers
India has been suffering from a lack of skilled workers. College graduates are not fit for hiring. Employability is one of the biggest problems in India today. Students across the country have been demanding good quality education from the government. But unfortunately, the government has failed to address this issue on time.
The curriculum is outdated and teachers are unqualified to teach courses. It results in students lacking the skill sets required in today's world.
Way Forward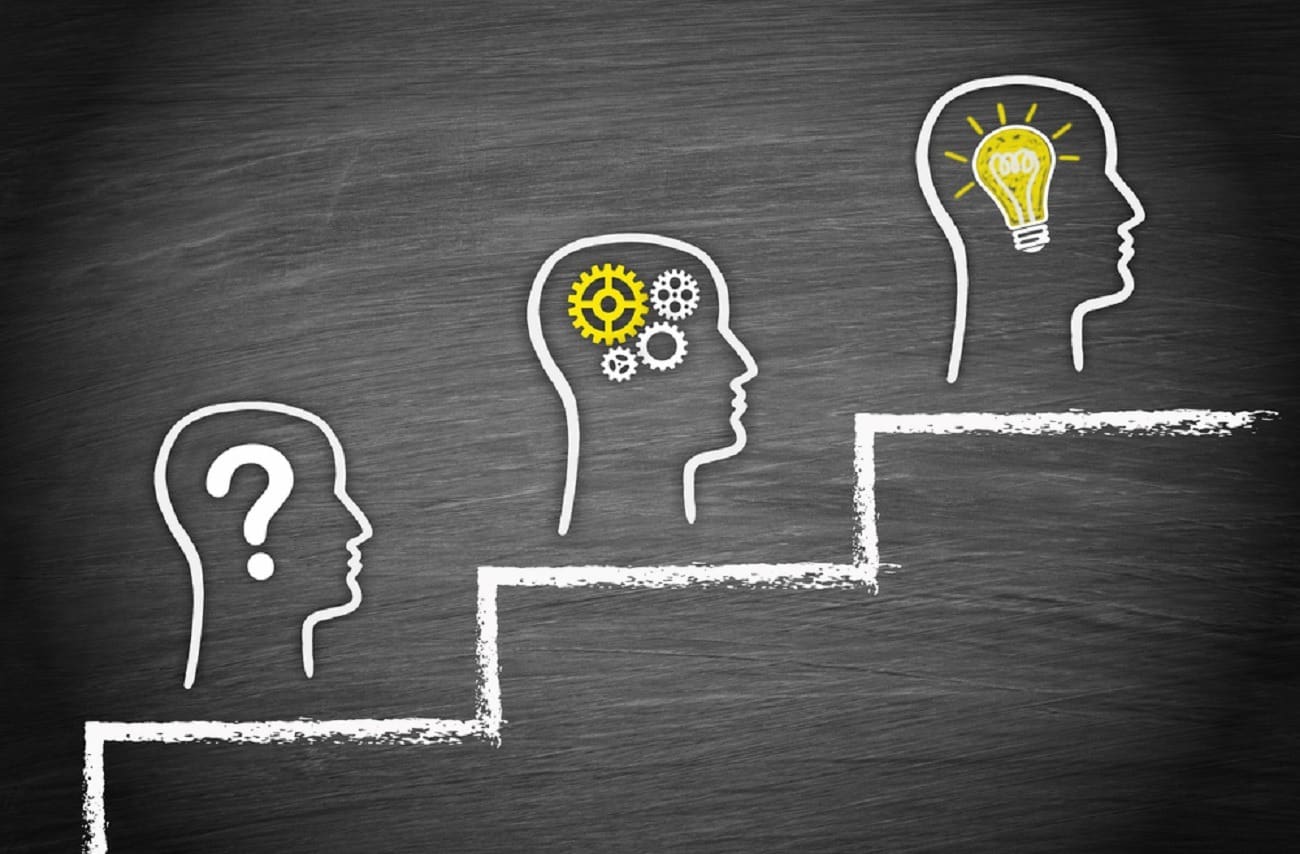 India is one of the youngest nations in the world. The nation is at an advantage of demographic dividend. With such a rich resource at its expense, India has an opportunity for fast-paced economic growth. It might all go to waste if this young population is not equipped with the skills and education to reap the benefits.
The need of the hour is to improve infrastructure and resources to equip the young with quality education so they can work on their skill sets and be a contributing part of the workforce.
The need for skilled manpower is more in rural areas than the urban areas.
Emphasis on skill development in specific areas based on economic opportunities available in that state.

The urban-centric education system needs to be replaced by a new vocational education model that focuses on the rural economy, agriculture and allied activities.

A holistic approach is needed to develop world-class institutions, with emphasis on quality education and capability building as well as infrastructure.
Conclusion
Quality education is a right to learn, not a privilege. Just because children are poor and come from remote areas doesn't mean they should not be granted education. A valuable skill set can change the course of their life for the better.
While several reputed institutes are providing online courses, there is a need for more institutes to focus on this problem and provide better-quality education at affordable prices. Students from urban areas are preferred for jobs over students from rural parts of India.
However, if the quality of education can be improved in remote locations, this gap can certainly be bridged. It might be a game changer and help bridge the skill set gap between urban and rural India.
For any queries related to parenting, schooling, or any student-related tips, click here to check out our latest blogs.